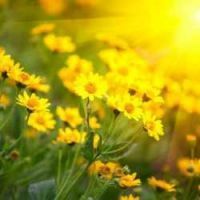 Your Appointment at Timbersong Healing Arts: What to Expect
Client Medical History - All clients complete a brief medical history. Besides our initial phone conversation, your medical history assists me in determining how a massage might affect you physically, or if I need to modify your session to accommodate your needs. For additional information on this subject, please ask for the Timbersong handout "Why Every Massage Therapist Should Take Your Medical History".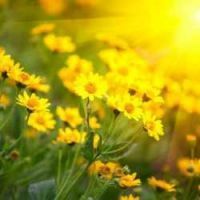 Customizing Your Session - Before any hands-on work, we'll discuss your health history or update your health history. We'll also discuss your goals for the session. I'll answer any questions you may have, and together, we'll develop a session that's just right for you.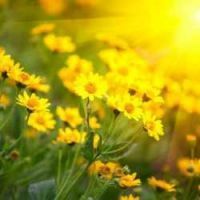 If You've Scheduled a Massage - Massage sessions are received while lying between two sheets on a massage table. Clients disrobe to their own level of comfort while the massage therapist is out of the room. Clients are draped with a sheet at all times except for the area being massaged. My intention is that you're comfortable and your privacy honored. When lubrication is needed, I apply skin-nourishing lotions, oils or cremes directly to the skin. I always have scented and unscented products available. To enhance your comfort, I suggest that you avoid eating for approximately one to two hours prior to your session. I require that clients come to their sessions clean since dirt and salts should not be massaged into the skin.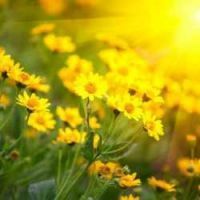 If You've Scheduled CranioSacral Therapy, Inner Journey Energy Balancing, or Soothing Ear Candling Session - All these sessions are received fully-clothed. Please wear loose, comfortable clothing. You also have the option to bring clothing to change into prior to the start of your session.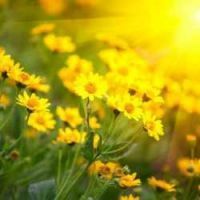 Client Responsibilities During a Session - Please keep me up-to-date with accurate health information including changes in health and changes in medications. I also encourage you to keep me advised about your comfort levels during your session such as whether you're too hot or too cold, need a pillow for bolstering, need the volume or type of music changed, desire more or less depth from my work, or if you're becoming aware of areas of discomfort in your body as I work. Please feel free to talk about any part of the process you don't understand, share any insights you may have, or ask questions.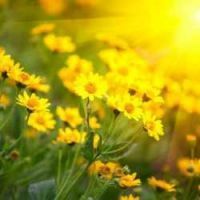 Appropriate Depth in a Massage - A question I get asked a lot in my private practice and when I've had educational booths at wellness fairs is "What is the appropriate depth for a massage?" and "Is massage suppose to be painful?" -- It's important to get to the depth of the tension but not to the point that clients pull away from the Massage Therapists hands. Unfortunately, there are Massage Therapists who tell their client's the only depth appropriate for a massage is "deep" or "no pain, no gain." Deep massage work has it's place but to believe that the depth to muscle tension in every person is the same is unrealistic. To believe that every person has the same tolerance for deeper work is also unrealistic. There are other ways to work effectively with an area that's painful for a client. Sensitive, effective, skilled massage work customized to the specific needs of each client is what's received at Timbersong Healing Arts.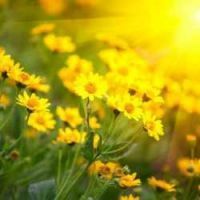 Music and Room Lights - To help create a relaxing atmosphere, music is usually played and room lighting is reduced during your session. Since I have a dimmer switch, the lighting can be adjusted to your preference. You may also choose to have silence instead of music during your session.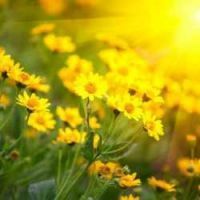 Confidentiality - All medical information and sessions are strictly confidential.


Timbersong Healing Arts Office - 307-360-6325