I'm happy to offer the following Massage Services to support your good health and well-being.
Descriptions for the massage styles I offer are below. You'll find a PayPal purchase button conveniently located below the description so you know exactly what you're purchasing. You also have the option to purchase at my office with CASH or personal check (drawn on Sublette County banks only).

Not S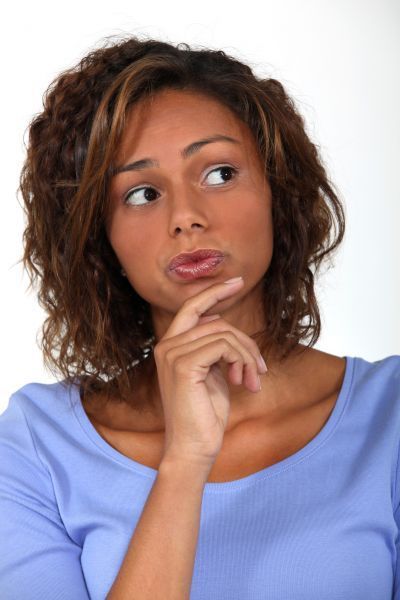 ure What Massage Style to Choose? I'd be happy to discuss your goals for your session in order to decide what massage style below would support those goals. Just phone or text me at 307-360-6325. You can also email me through this website by clicking the "Contact Me" website page.
______________________________________
Credit Card and Debit Cards accepted on website
CASH or Personal Checks accepted on office for session payments or gift purchases. Personal checks must be drawn on Sublette County, Teton County and Sweetwater County banks only.

Gratuity Option PayPal Button -

At your request, I've added a

"Gratuity Option" PayPal button

at the bottom of this pa

ge. Gratuity is at your own discretion.

Gift Purchase Option Here -

You can purchase any Bodywork Service below as a gift, print out a Gift Certificate from my "Healthful Handouts" website page and you're all set! Wonderfully convenient!

Reminder: My "Gift Certificates" website page has unique gifts and service combinations.

I'm also happy to help you customize a gift. Contact me.
______________________________________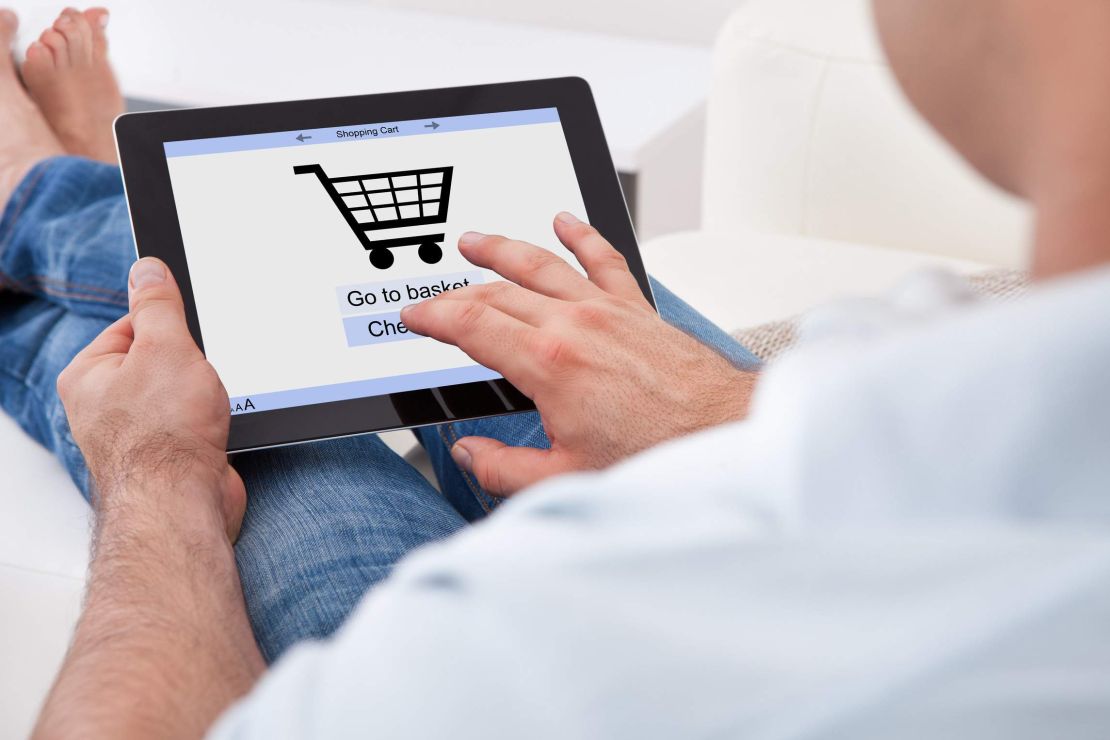 Make Choices Below View Your Cart Here

This massage style is available at many massasge therapy practices and spas. What isn't well known is that the "classic" style is actually an invigorating (not rough) but invigorating massage with faster hand-work that warms muscles quickly. Because most people request a relaxing experience, the "classic" style is slowed down. Both are offered at Timbersong for you to experience.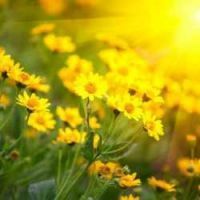 Classic Invigorating Swedish - Not through with your busy day or feeling little sluggish? Re-energize with this up-tempo therapeutic massage that includes joint mobilization, rocking, and gentle stretches for the major joints. Renew and Revitalize!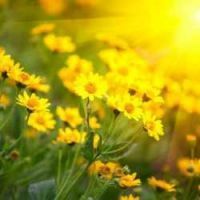 Quiet Comfort Swedish Massage - Experience a deep sense of relaxation and peace with this therapeutic massage that improves circulation, increases range of motion and relieves muscle tension as it re-balances and de-stresses you.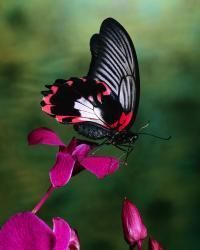 Sacred Space Pregnancy Massage - Supportive and nurturing, this therapeutic bodywork focuses on the dramatic structural, physiological, and psychological ways the mother-to-be is changed and challenged through-out pregnancy, birth and postpartum. Each session is customized to meet a pregnant woman's needs as they change through each trimester. (Handout Available)

______________________________________

From the spiritual Hawaiian people, come these wonderful gifts below. It's with greatest respect to my teachers and the skills they've taught me, that I offer to you the new possibilities of health and well-being that come with these unique massage styles.
H
awaiian Lomi Lomi Massage (Maile Style) with warm oil

Whole Body Lymphatic Drainage - Stimulates Blood Flow and Detoxifies Tissues - Warm Massage Oil Facilitates Long Strokes
This ancient Hawaiian healing style of massage with warm oil moves the body into timeless rhythm of the ocean and is known for it's use of deep, broad, flowing forearm and palm strokes that connect the upper and lower body. Any pain complaints are addressed. Careful, deep stretching and whole body lymphatic drainage stimulates blood flow and detoxifies tissues. A grounding massage that helps you reconnect with that place of peace within you.
Hawaiian Mana Lomi Massage Therapy
Relaxing yet Clinically Affective to Resolve Pain
This authentic Hawaiian massage style from Kona on the Big Island of Hawaii is gentle but deep, relaxing yet a clinically oriented, problem-solving style.
Soft yet firm, full palms contour the body with a rhythmical stroke that is gentle yet can be deep to the bone as the practitioner follows the release of muscular tension deeper into the tissues.

Pressure is increased slowly yet specifically along the length of muscles, flushing the circulatory system and resetting muscle fibers back to a relaxed state.

Compression / traction techniques on tendons further the message to muscles to lengthen.

Joint tension is released with careful attention to the client's level of comfort with stretches and joint rotations.
Ha
waiian Hot Stone Massage Therapy
Deep Heat Resolves Muscle Tension Two Massages in One Session!
This unique style is more than just laying hot stones onto the client. Combining two massages into one, the session begins by using the Mana Lomi massage style described above to prepare muscles for the stone work. Next, the water-heated stones held in the therapists hands not only offer a second massage but also used as a tool to address specific pain complaints. Unique to this style is how the client is gradually introduced to the heat of the smooth, black, basalt stones. Painful, tight muscles soften under the deep penetrating heat of the stones... relaxation follows.
Kona Half Stone Massage for Upper OR Lower Body
The Hawaiian Hot Stone Massage above is a full body massage. The Kona Half Stone Massage is a massage for just upper or lower body only. The soothing deep heat of the second massage with stones not only helps you de-stress and unwind but also provides effective tension release from muscular aches and pain. This particular style of stone work (from Kona, Hawaiia) is not offered by anyone else in Wyoming at this time. Massage style for this session is Hawaiian Mana Lomi only.


You're starting to feel stiff and sore. Address specific issues before more muscles are involved and you're in more pain. Don't wait. These shorter, focused massage sessions are a great option.

On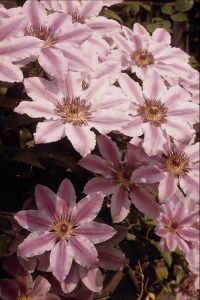 -the-Go Stress Buster (Upper Body Only) -This therapeutic massage for upper body targets just what you need and can inlcude a combination of back, neck, shoulders, arms and hands.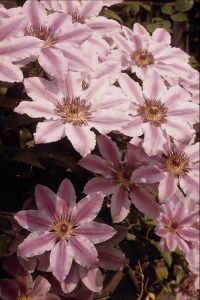 Many Miles Re-store (Lower Body Only) - Whether you've been on your feet a lot or sitting at a desk all day, this therapeutic massage for the lower half of the body can include a combination of hips, gluteals, legs and feet is sure to get you back on track.
______________________________________
Gratuity Option
I've had requests from clients that they'd like to have a way to include a gratuity. Gratuity is at your own discretion and can now be applied by using the "Gratuity Option" PayPal button below.

Timbersong Healing Arts Office - 307-360-6325