....for Men and Women
"Taking Your Appointment to a Whole New Level of Experience"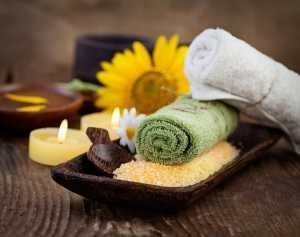 The treatments below not only deepen relaxation but also firms, tones, re-hydrates, warms, enhances circulation, releases muscular tension and revitalizes the body more specifically in areas that need it most.
About Add-On's - Combining a massage session with a treatment from the "Session Enhancements Menu" literally adds time on to your original massage appointment by the time and fee indicated below. Order Add-On's when you schedule your appointment.
About Stand-Alone's- For those who enjoy treatments without a massage included, some Add-On's below can also be booked without being added to a massage. Look for the words "Stand-Alone" by the treatment description.

- Gift Certificates Available for All Enhancements -
__________________________________________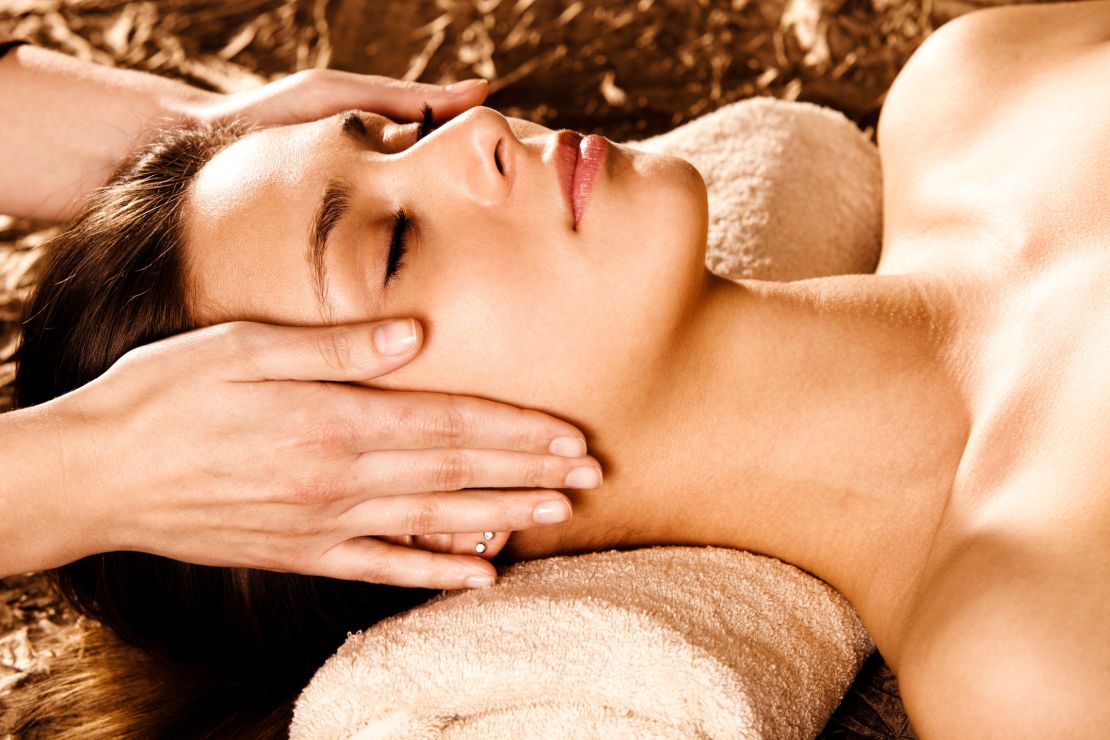 Facial Services Offered

Whether you're just visitng our beautiful area or live here year-round, the semi-arid climate, high altitude sun and drying winds can take a toll on your face. It can also be surprising how much muscular tension we carry in our face and head. Treatments below will hydrate, nourish and protect your skin while relaxing and revitalizing you. (Note: Mini-facial performed by a Certified Massage Therapist. Not for those seeking appointment with an Esthetician.)
ADD Healthy Glow Mini-Facial for Men and Women - All mini-facials include soothing moist hot towel applications, cleansing, m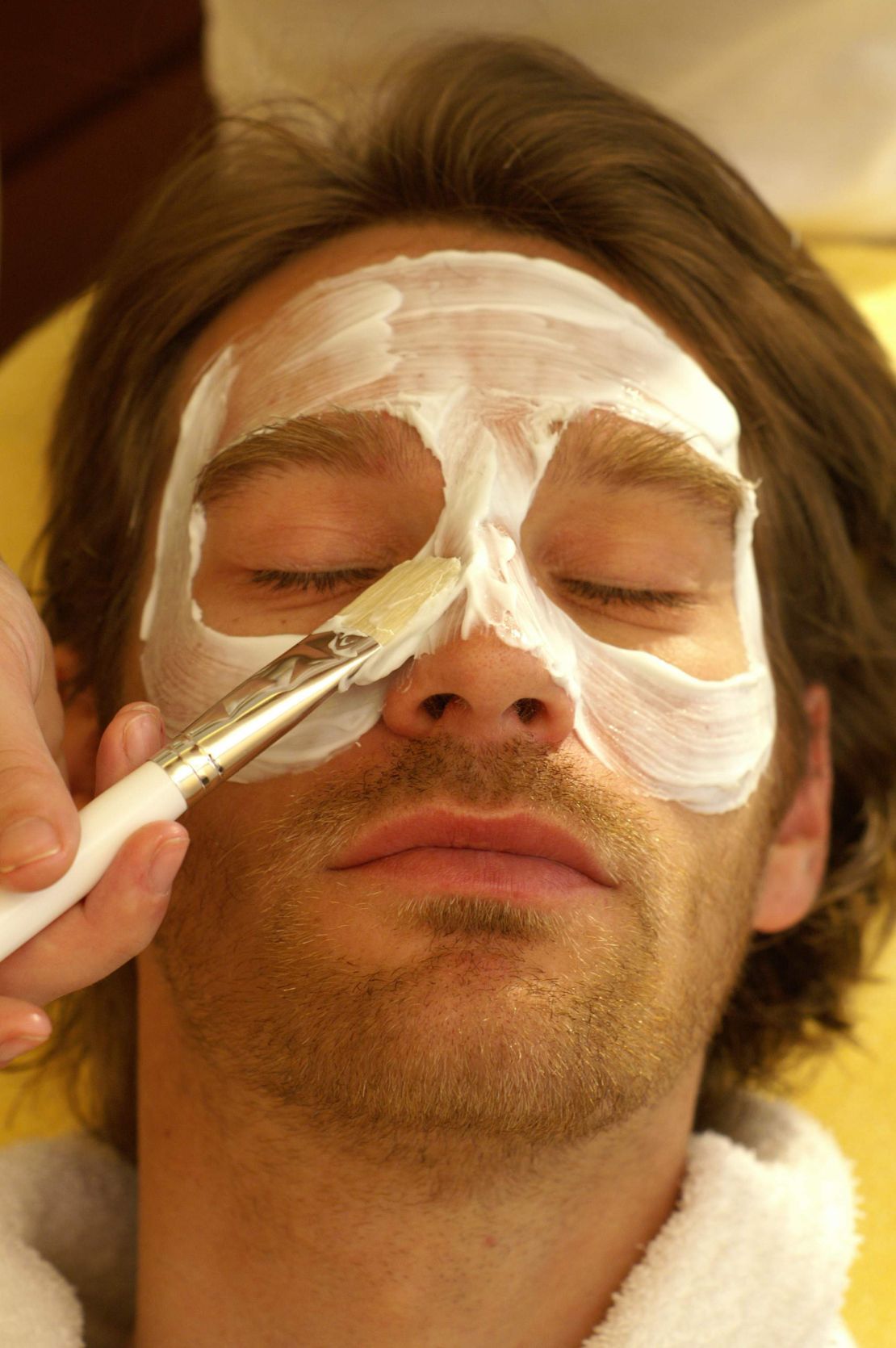 ask, revitalizing eye pads, relaxing neck and shoulder massage, anti-inflammatory qualities of a toner, deep hydrating serum and penetrating lip moisturizer. The application of a nourishing creme with accompaniying Acupressure Facial Massage (description below) provides a soothing finish to your treatment. Because a man's skin requirements are different, I have product line that meets the needs of a man's skin.

Special Seasonal and Holiday Mini-Facials for Men and Women - These unique Mini-Facials are not part of my regular menu and available for a limited amount of time. H

andout with complete information

available on my "Healthful Handouts" website page

or pick up handout at Timbersong office.
NEW

!

Available Year-Round - Men / Women choose Mini-Facial by skin type (Age Defying, Normal/Combination, Clear Skin or Sensitive) Booked as an Add-On 30 minutes / $50 Booked as a

Stand-

Alone

40 minutes / $60
NEW!

Mini-Facial for the Bearded Man

- Handout available



Acupressure Facial Massage - This restorative treatment helps to increase circulation plus tone the skin and muscles of the face, and in doing so, may help reduce facial puffiness, and release facial muscular tension. Includes soothing moist hot towel applications, cleansing and choice of organic botanical moisturizing creme. Booked as an Add-On 30 minutes / $40 Booked as a Stand-Alone 40 minutes / $50

NEW! ADD "The Basics" Facial 15 minutes / $20 It's important to include "The Basics" even as part of your regular skin care routine at home. "The Basics" includes cleansing, toner, and deep hydrating serum. Add soothing moist hot towels and facial massage to reduce muscular tension, you have a treatment that's relaxing and refreshing. (Wonderful for ladies coming to their massage with makeup on. Makeup should be removed before the face is massaged.)

__________________________________________
Hand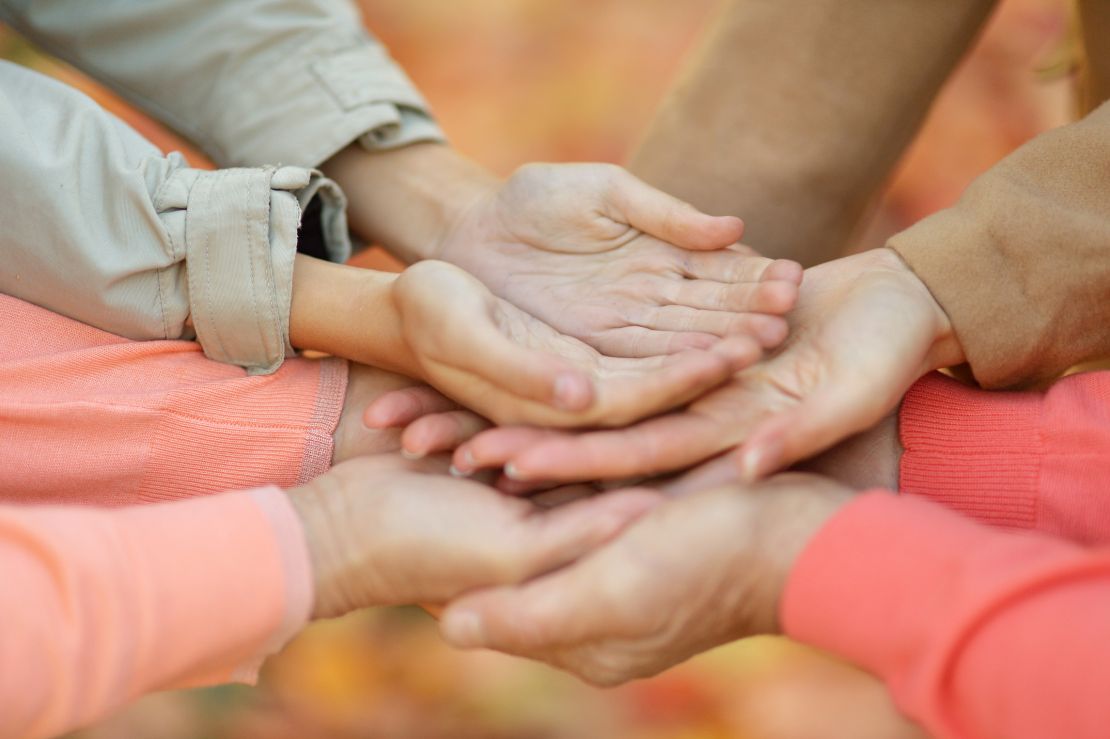 Treatments Offered
Almost every activity involves doing something with our hands. This very specific hand massage helps to improve finger and wrist range of motion by reducing tension in the muscles which can decrease or eliminate hand pain. Hand massage can also be part of preventative care, for example, someone types on computers all day or a ferrier who shoes horses. (Note: hand treatments below do not incude trimming the nail or cuticle, therefore, are not manicures.)
ADD Hand Re-store 30 min. /$35 A treatment that begins with the "Ahhh" of hands wrapped in soothing, mois hot towels, cleansing, extended multiple-style massage with rich moisturizers with essential oils to soothe weary hands, and finishes with warm Thinsolate-lined mitts.
NEW! ADD Hand-Works Deluxe 40 min. /$45 Continue to revitalize and stimulate circulation in hands by combining Sugar Glow with the Hand Re-store treatment above. Choice of essential oil blends available at appointment.

__________________________________________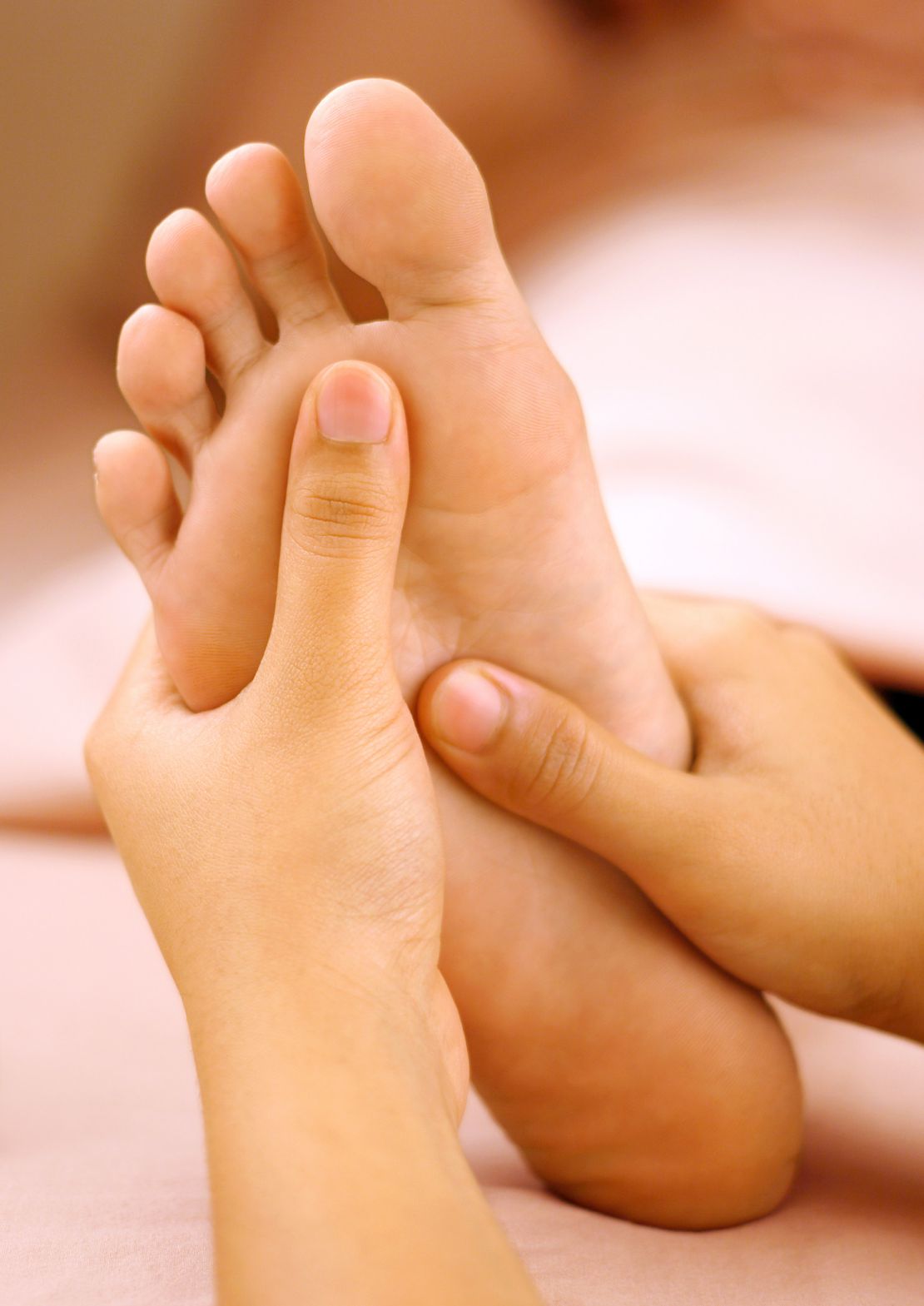 Foot Services Offered
Although our feet do a lot of work, their physical comforts are typically the least cared for part of our body. With 26 bones, 107 ligaments, 19 muscles and approximately 7000 nerve endings, your feet deserve special care. The following circulation-enhancing treatments will help revitalize your feet while relaxing you. (Note: These treatments do not include trimming the nail or cuticle therefore are not pedicures.)
ADD Beat Feet Retreat 30 minutes / $35 - A perfect refresher for tired feet in need of attention, this treatment includes luxurious moist hot towels, cleanse, extended multiple-style massage with a concentrated hydrating treatment that includes Pineapple extract to help dissolve dry, rough skin and smooth heels. The organic blend of Boswellia extract and Lavender calms inflammation while Peppermint cools and refreshes. Warm Thinsolate-lined booties add the finishing touch to your treatment.
NEW! ADD Sole Soother Sugar Glow 30 minutes / $40 - This foot treatment includes multiple soothing moist hot towel applications, cleanse and gentle sugar scrub revitalizes feet. The hydrating balm with multiple-style, circulation-enhancing massage will decrease foot muscle tension, help increase foot and ankle range-of-motion while it relaxes you. Your choice of essential oil blends at time of appointment.

NEW! ADD FREE Complimentary Aromatherapy Foot Soak - My way of saying "Thank you for Your Business ! " - A wonderful way to begin to let go of your busy day and wind down at the beginning of your appointment. Enjoy the peace and quiet of a 10 minute relaxing Aromatherapy Foot Soak with essential oils of Peppermint, Tea Tree and Lavender. Simply order "Complimentary Aromatherapy Foot Soak" when you schedule any massage or Stand-Alone treatment. Plan to add 15 mintues onto your appointment. For this treatment, wear or bring shorts or pants that can be rolled up easily to your knees. (Important Note: If you're late to your Complimentary Aromatherapy Foot Soak, it will still be included, but as part of your regular appointment time.)
__________________________________________
Special Combination Treatments
Prairie Moon Combo (Mini-Facial, Hands, Feet)

Come in. Stay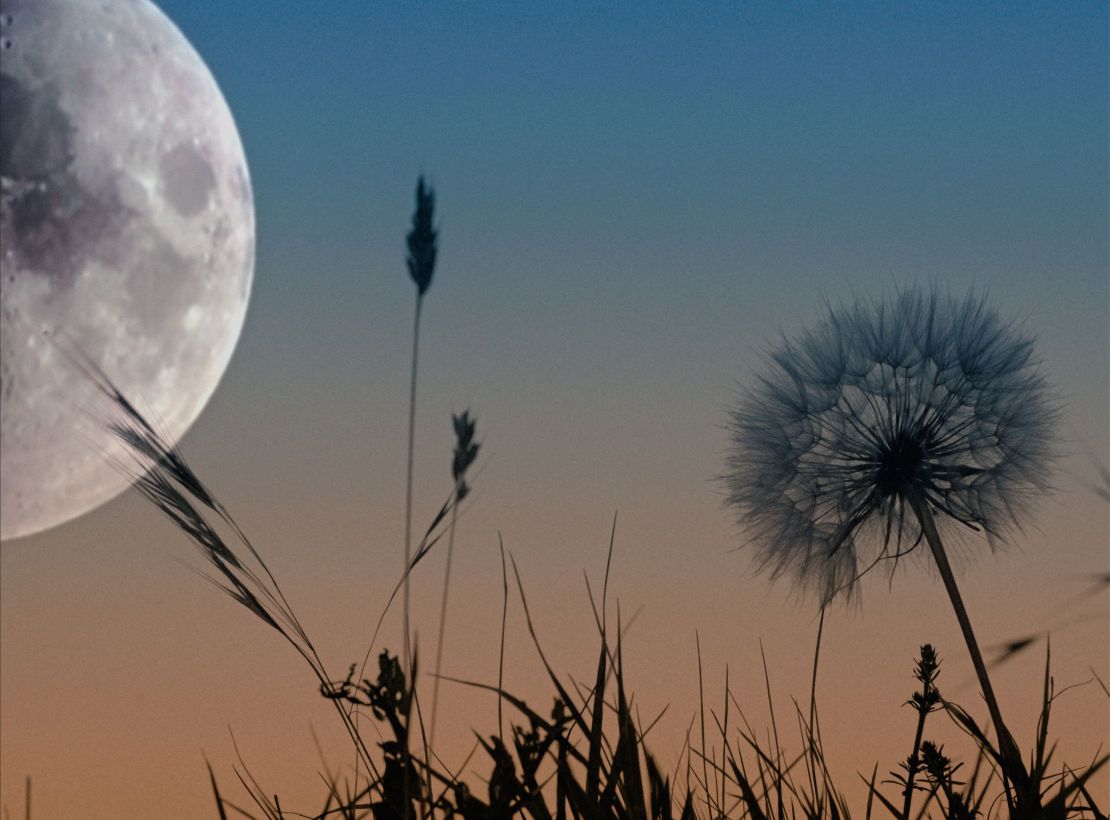 for awhile. This delightful combination includes three treatments wrapped into one amazing experience (Healthy Glow Mini-Facial, Hand Restore and Beat Feet Retreat). Includes your choice of facial products for your skin type (Age Defying, Normal/Combination, Clear Skin or Sensitive). Special Price for All Three! Booked as an Add-On 90 min./ Only $110 ($122) Booked as a Stand-Alone 1 hr. 40 min./ Only $120 ($132)

Willow Creek Hand and Foot Revitalizer - It's amazing how warming and enhancing circulation in the muscles of the hands and feet can help relax the body. With organic products that hydrate, eases aches and pains, calms inflammation and refreshes tired feet, this treatment includes soothing hot towel applications, cleansing, and tension-reduction multiple technique massage. Warm Thinsolate-lined mitts and booties helps the body absorb the organic products and completes your experience. Booked as an Add-On 60 minutes / $70 Booked as a Stand-Alone 70 minutes / $80

__________________________________________

Timbersong Signature Treatments
NEW! Timbersong Lower Leg & Foot Treatment (with optional Tenion Reduction Massage for upper back/ shoulders/neck)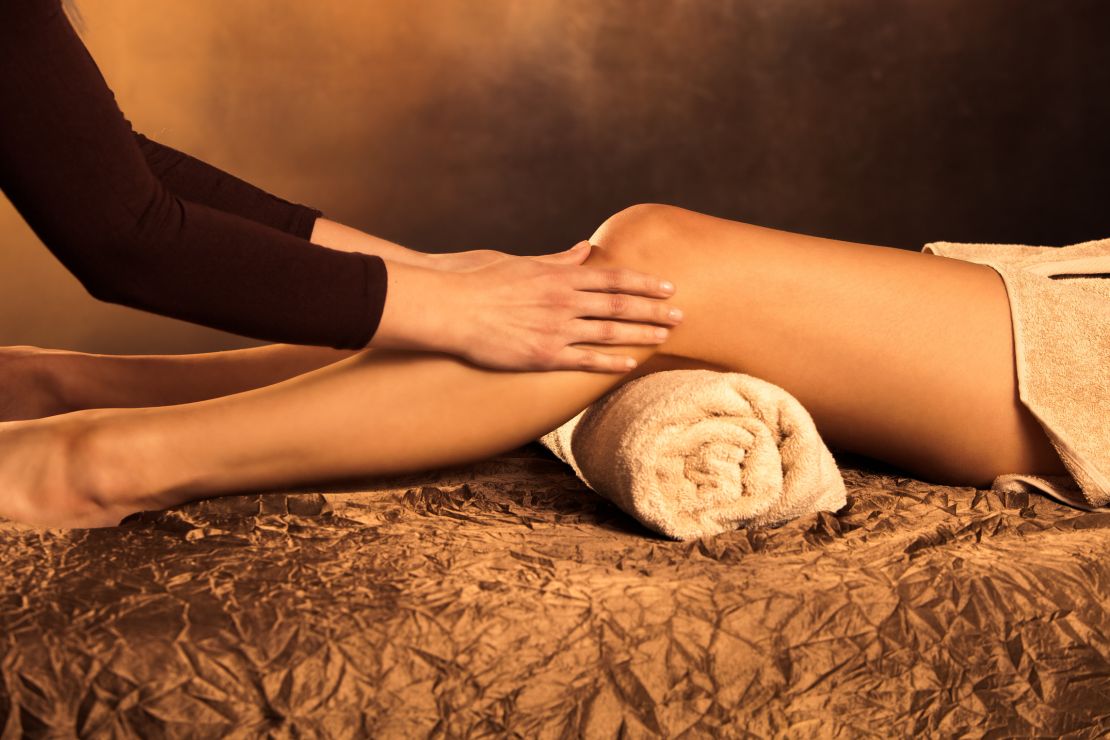 Ease away the physical stress and strains on your loer legs and fee from the effects of travel, too much standing, walking or physical activities. Ths treatment includes foot cleanse then a warm, Ultra-Sonic Foot Soak with a Detoxifying Blend of Sea Salt, nutrient-rich Hawaiian Red Salt and essential oils of Lemon, Rosemary, Fennel and Ginger. The Lower Leg and Foot Salt Glow provides gentle skin exfoliation while increasing superficial circulation. The treatment completes with a relaxing Lower leg and Foot Reflexology Technique Massage to relieve deeper muscle tension. With legs and feet feeling revitalized, you'll be ready to add that extra spring to your step.
With the Ultra-Sonic Foot Soak, a new liner is used for each client, therefore, eliminates cross contamination. ECO-Foot Soak Liners are 100% recyclable.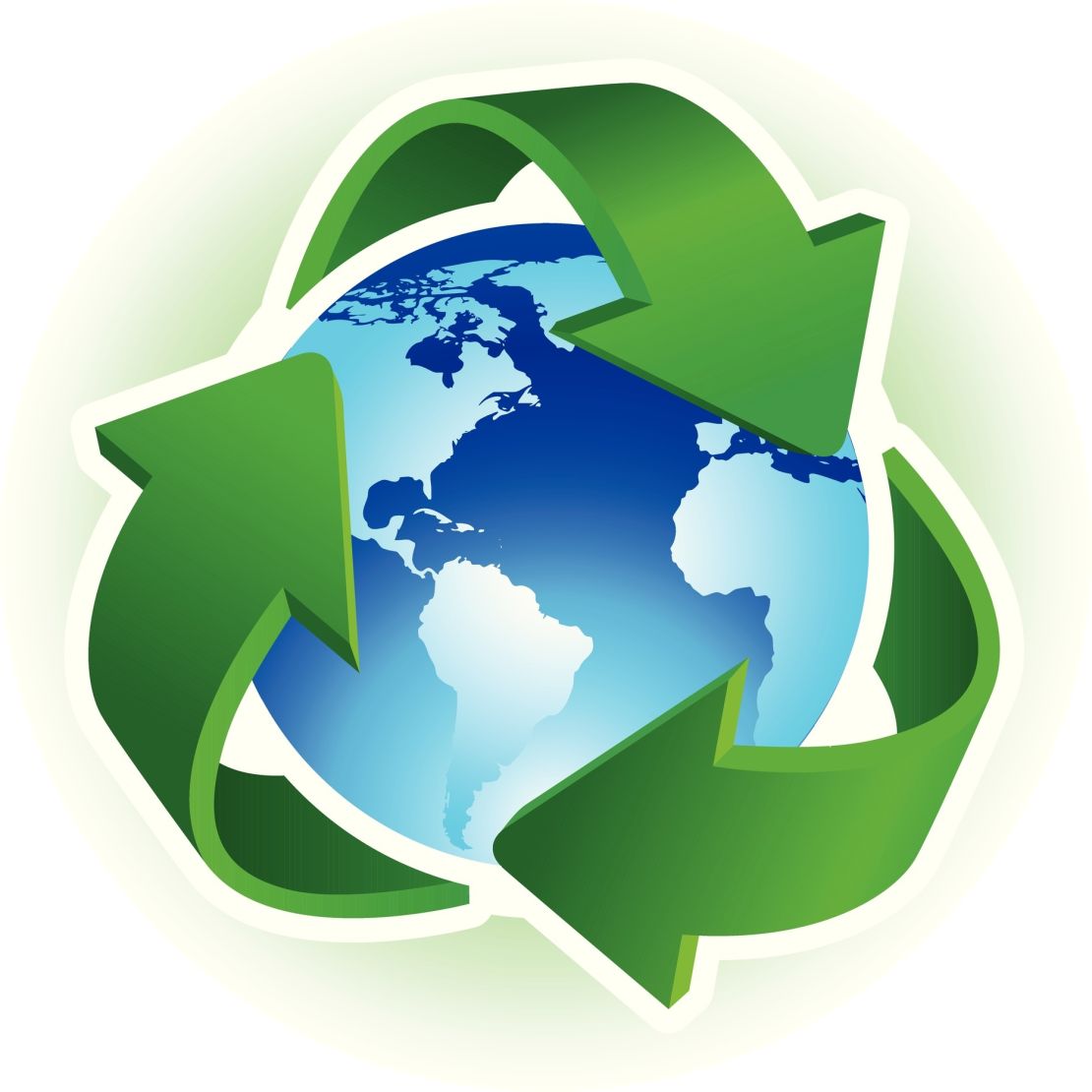 Timbersong Lower Leg & Foot Treatment 80 min./ $96
For this treatment, wear or bring comfortable shorts to change into.
ADD Tension Reduction Massage to Treatment 95 min./ $119 (upper back/shoulders/neck massage with Organic Arnica-infused Oil)
NEW! ADD Kona Half Stones for upper OR lower body Only $7.50 !
When you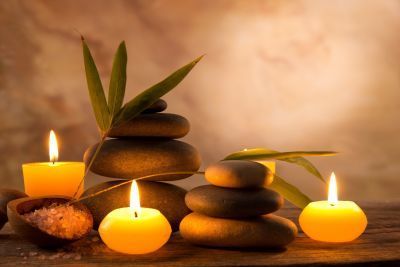 book a Hawaiian Mana Lomi Massasge (60 / 75 / or 90 minutes), you have the option to add Hawaiian Hot Stones for just upper or lower body. The soothing, penetrating, deep heat of the second massage with the stones not only helps to de-stress you but also provides effective tension relief from muscular aches and pain. This authentic style of hot stone work from Kona, Hawaii is not offered anywhere else in Wyoming at this time.
Full body Hawaiian Hot Stone Massasge sessions available in 75 or 90 minute session lengths. See complete description and fees for this authentic Hawaiian massage style on my "Massage Services Offered" website page or office handout.
__________________________________________
Due to price fluctuations and changes in product availability, fees and products subject to change without notice.
Timbersong Healing Arts Office 307-360-6325