....for Men and Women
"Taking Your Appointment to a Whole New Level of Experience"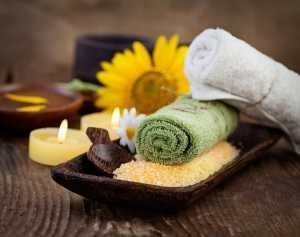 The treatments below not only deepen relaxation but also firms, tones, re-hydrates, warms, enhances circulation, releases muscular tension and revitalizes the body more specifically in areas that need it most.
About Add-On's - Combining a massage session with a treatment from the "Session Enhancements Menu" literally adds time on to your original massage appointment by the time and fee indicated below. Order Add-On's when you schedule your appointment.
About Stand-Alone's- For those who enjoy treatments without a massage included, some Add-On's below can be booked without being added to a massage. Look for the words "Stand-Alone" by the treatment description.

__________________________________________
Helpful Information
Purchase with Credit Card / Debit Card on my website easily and securely through PayPal buttons conveniently located right below the description.

Y

ou don't

h

ave to have a PayPal account. You can also check out as a guest.



Payment Accepted at Office - CASH or Personal Checks drawn on local banks only.

Gratuity Option PayPal Button

at the bottom of this pa

ge. Gratuity is at your own discretion.

Gift Purchase - You can purchase any "Stand-Alone" Session Enhancement below as a gift by itself, print out a Gift Certificate from my "Healthful Handouts" website page and your all set! Wonderfully convenient! "Add-On's" below can also be part of a gift but must be paired with a massage. My Gift Certificate website page also has some unique gift options for male or female recipients.

__________________________________________
Make Your Choices Below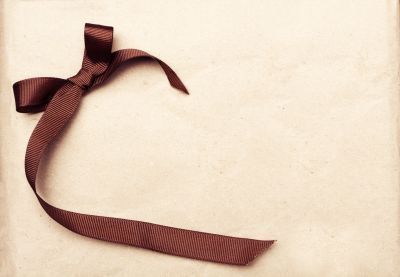 View Your Cart Here
__________________________________________
Facial Services for Men and Women

Whether you're just visitng our beautiful area or live here year-round, the semi-arid climate, high altitude sun and drying winds can take a toll on your face. It can also be surprising how much muscular tension we carry in our face and head. Treatments below will hydrate, nourish and protect your skin while relaxing and revitalizing you.
Because a man's skin requirements are different, I have product lines that meet the needs of a man's skin. See "Mini-Facials for Men" below. (All mini-facials performed within the scope of a Certified Massage Therapist. Not for those seeking appointment with an Esthetician.)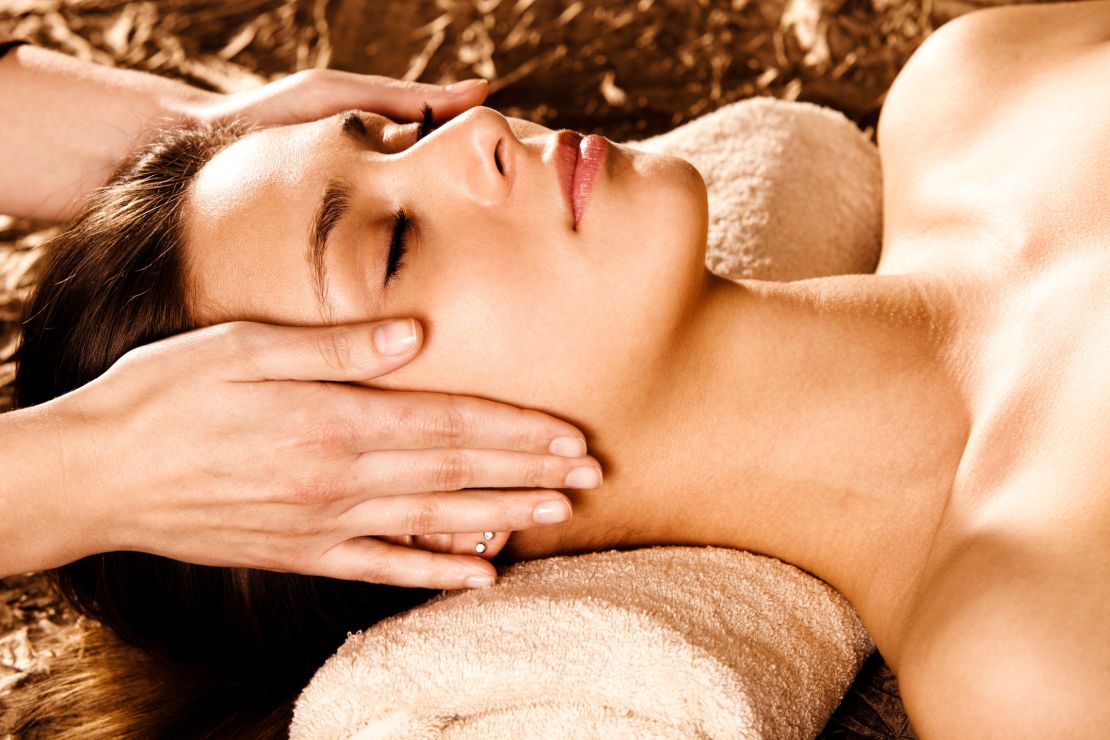 Mini-Facials for Women
Mini-facials for women include soothing moist hot towel applications, cleansing, mask, revitalizing eye pads, relaxing neck and shoulder massage, anti-inflammatory qualities of a toner, deep hydrating serum, and penetrating lip moisturizer. The application of a nourishing moisturizing creme with accompanying Acupressure Facial Massage provides a soothing finish to your treatment.
Purchased below as an Add-On to a Massage 30 minutes Purchased below as a Stand-Alone (by itself) 40 minutes

______________________________
Wo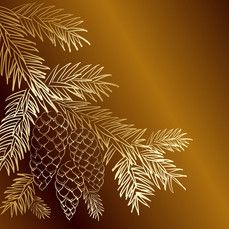 man's Mini-Facials by Skin Type - Available Year-Round. Cick drop-down below for skin type choices or current skin needs, for example, some women could choose "Normal Combination" or "Parched Dehydrated". The drop-down will also show fees.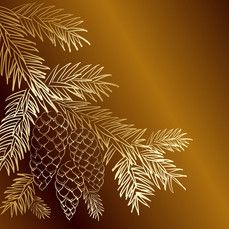 Seasonal Mini-Facials for Women - Available for a limited time as indicated by the drop-down below. Benefits most skin types. Flyer for current Seasonal Mini-Facial can be found on my "Healthful Handouts" website page or pick one up in Timbersong office.

______________________________
Mini-Facials for Men
A man's skin is very different from a woman's skin. Besides having facial hair, there are structural differences between the skin of men and women. Because of male hormones, for example testosterone, a man's skin is about 25% thicker, skin texture is firmer, tougher and 10-20% oiler. The mini-facials below are designed specifically for the requirments of a man's skin and facial hair and include organic products that meet those needs.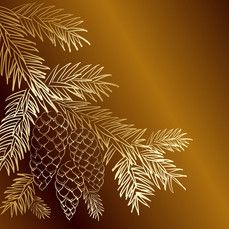 Clean Shaved Man Mini-Facial - The beard and shave associated with it makes a man prone to shav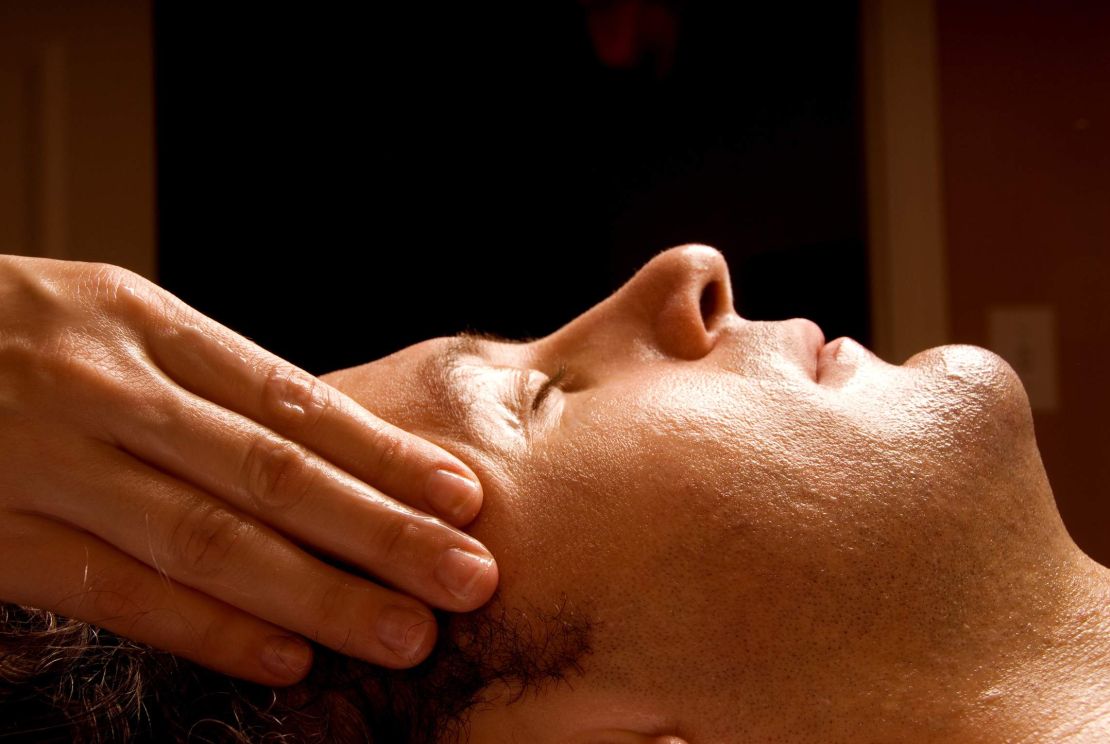 ing-related concerns such as irritation, tightness and redness. This mini-facial addresses those issues and includes Moist Hot Towel Applications, Wash cleanses, Mask deeply cleanses, Eye Pads cool and revitalize, Massage of neck and shoulders, Toner balances skin pH, anti-inflammatory, Defend with a deep hydrating facial serum, Moisturizer locks in serum benefits, Lip Treatment that penetrates to hydrate and heal, not just coats, Accupressure Facial Massage releases muscular tension and tones.
Purchased below as an Add-On to a Massage 30 minutes Purchased below as a Stand-Alone (by itself) 40 minutes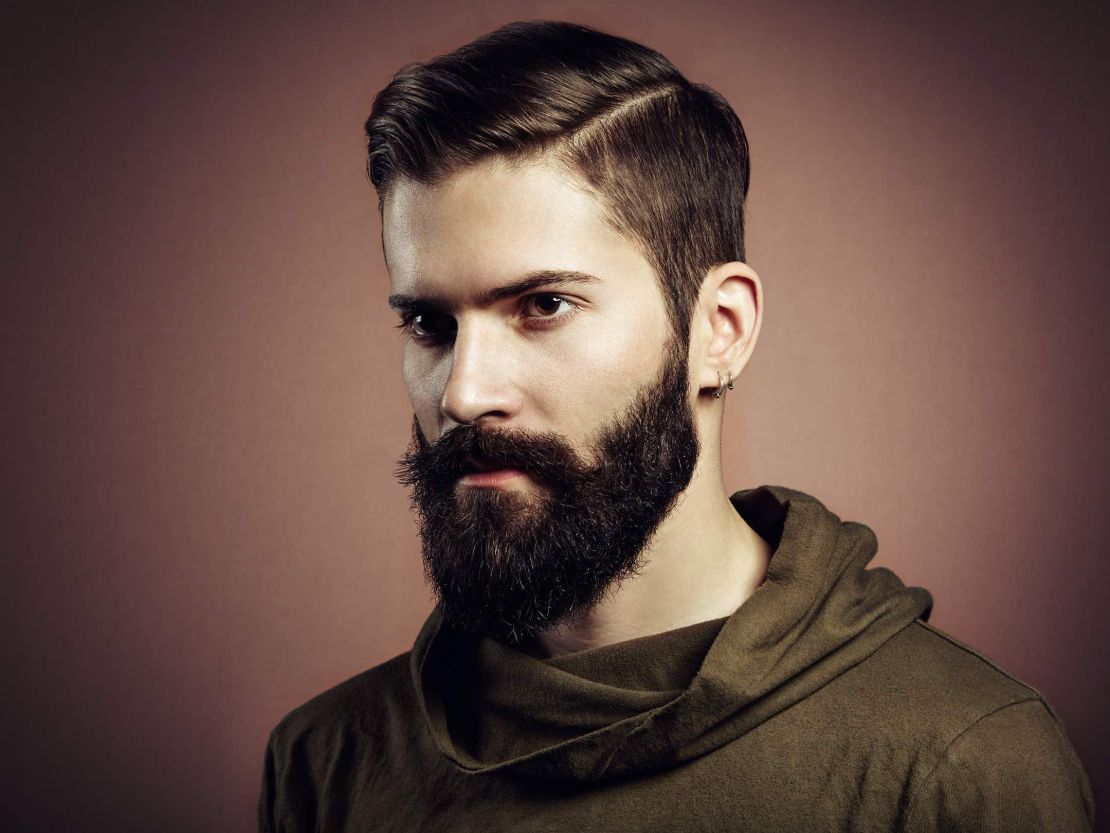 Be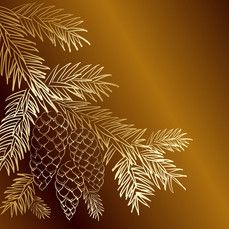 arded Man Mini-Facial is perfect for the man who has a full beard or other different beard style types. This mini-facial not only has all the treatment benefits above but will also hydrate and condition your beard. A beard that is well-conditioned from the skin out is less likely to break off at the ends or split giving you a well-groomed, polished look. Includes everything in the Clean Shaved Man Mini-Facial above PLUS Moist Hot Towel Applications for beard, Beard Wash that cleanses from the skin out, Beard Oil hydrates, Beard Balm (even more hydrating than beard oil alone), and Beard Combing.
FREE Sandlewood "Beard and Mustache Comb" with your first Bearded Man Mini-Facial !
Purchased below as an Add-On to a Massage 45 minutes Purchased below as a Stand-Alone (by itself) 55 minutes
______________________________
Additional Facial Services Offered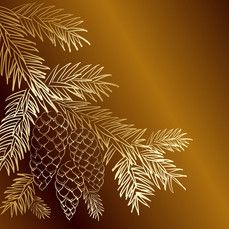 Acupressure Facial Massage for Man or Woman - This restorative treatment helps to increase circulation plus tone the skin and muscles of the face, and in doing so, may help reduce facial puffiness, and release facial muscular tension. Includes soothing moist hot towel applications, cleansing and choice of organic botanical moisturizing creme.
Purchased below as an Add-On to a Massage 30 minutes Purchased below as a Stand-Alone (by itself) 40 minutes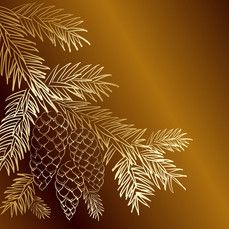 ADD "The Basics" Facial for Man or Woman It's important to include "The Basics" even as part of your regular skin care routine at home. "The Basics" includes cleansing, toner, and deep hydrating serum. Add soothing moist hot towels and facial massage to reduce muscular tension, you have a treatment that's relaxing and refreshing. (Wonderful for ladies coming to their massage with makeup on. Makeup should be removed before the face is massaged.) - Adds 15 minutes to appointment.

__________________________________________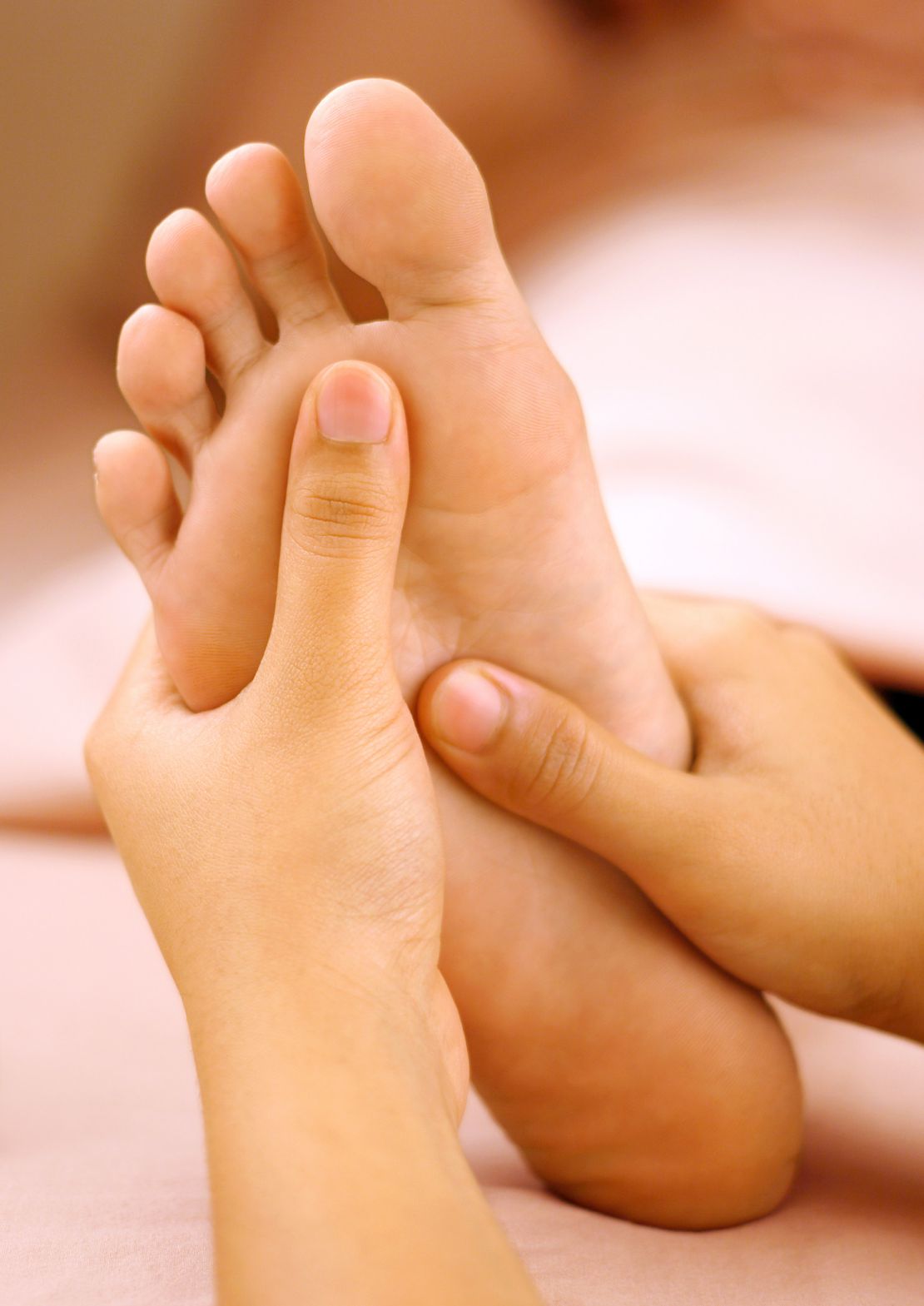 Foot Services for Men or Women