Sustainably Sourced - Always Cruelty-Free
I'm committed to using only the highest quality massage and facial products available because what goes ON your body g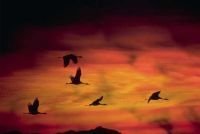 oes IN your body. I routinely review ingredients on products I use since formulations sometimes change. I do extensive research on products I'm considering using in my practice. You can be assured of the following:
Certified Organic scented and unscented oils, cremes and lotions

To the best of my knowledge and research, n

o products containing GMO's (Genetically Modified Organisims)

100% essential oils sustainably sourced


Cotton products used in mini-facials are Certified Organic

Eco-Friendly products sustainably sourced


Cruelty-Free products (absolutely no animal testing) certifed by Leaping Bunny organization


No synthetic or paraben preservatives

No synthetic colors or dyes

No artificial fragrances

No petroleum based ingredients

No sodium lauryl or laureth sulfates

No phthalates



The laundry detergent I use is phosphate and formaldehyde free; surfactants free of petrochemicals; 1,4-Dioxane free; neutral pH; plant-based non-polluting ingredients; kind to sensitive skin; free of synthetic perfumes, dyes and optical brighteners; NOT tested on animals (Leaping Bunny verified); 100% biodegradable; recyclable bottle and cap.
Green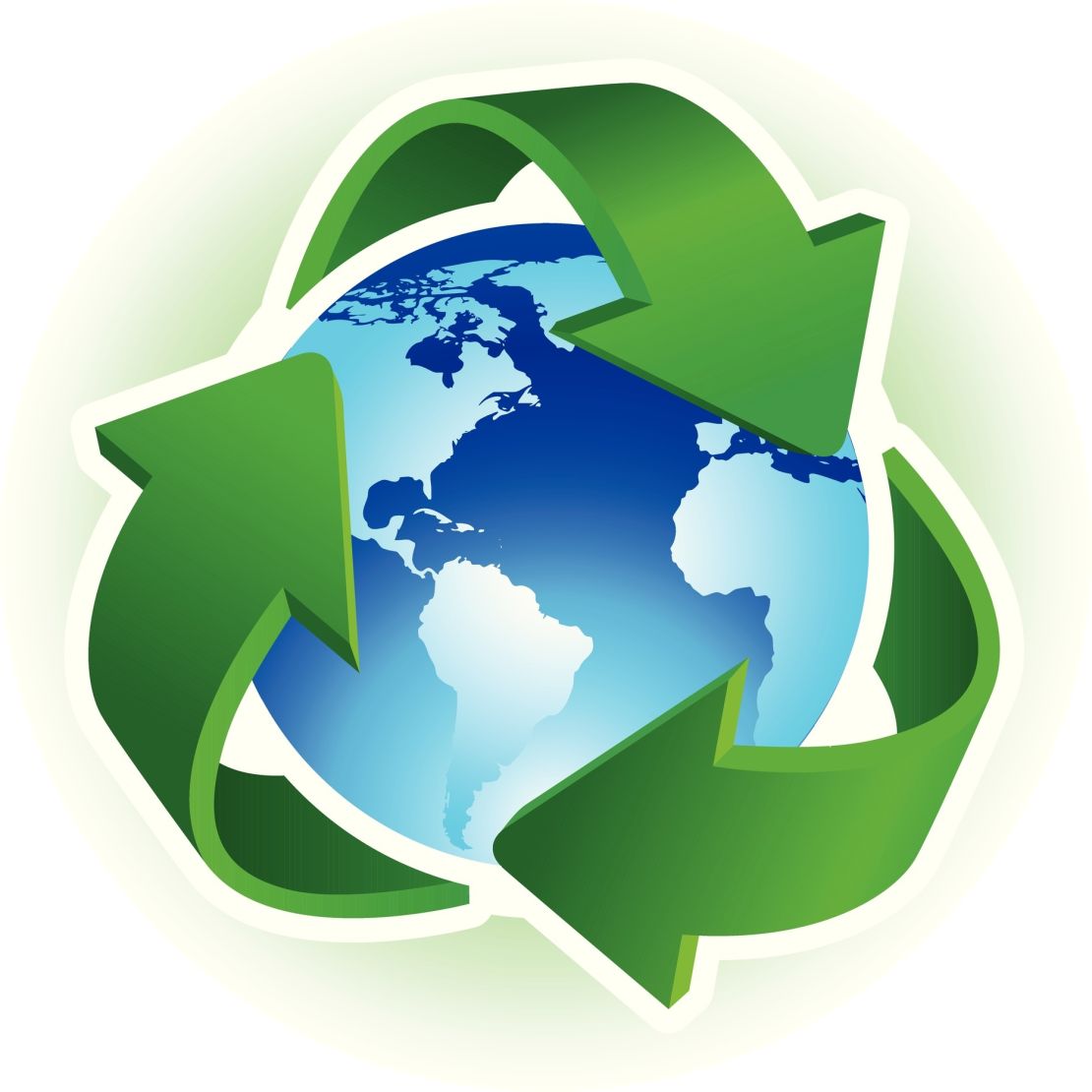 Solutions for a Healthy Environment - Timbersong Healing Arts actively participates in a recycling program in the office and massage room. Cotton products used are organic. Even the spoons used for the facials can be composted! Client information printed on recycled paper. Gift bags, tissue paper and sacks for product purchases are also from recycled materials.


Timbersong Healing Arts Office - 307-360-6325