for Client Credit Card or Debit Card Payments

____________________________________________
COVID19: Before Making Purchases on this Website
Please read my "COVID Policies" website page (Reviewed July 2022 / No Change). Contact me with any questions.
_____________________________________________
This page allows New Clients and Established Clients to quickly prepay for
Massage Therapy - Choose by session length. Allows you to decide later what massage style you'd like for your session.
Hawaiian Hot Stone Massage - Choose by session length.
Bodywork Services - Choose which service you'd like.

Massage Therapy Special Value Packages - See information below
Pay below with Credit Card or Debit Card easily and securely through PayPal. You don't have to have a PayPal account. You can also check out as a guest. At your request, I've added a Gratuity Option at the bottom of this page. Gratuity is at your own discretion.

____________________________________
Want to see decriptions for services shown above? Visit my "Massage Services" and "Bodywork Services" website pages. A PayPal purchase button is conveniently located below the description of the service on those website pages.
"Session Enhancement" services are not shown here. Those services can only be purchased from my "Session Enhancements" website page where you'll see descriptions of services available and a PayPal purchase button located below the description.
Payments Accepted at Timbersong Office: At this time, I only accept CASH or personal checks (drawn on Sublette County banks only) for any service I offer and for purchasing Gift Certificates. (This will be updated soon to also accepting Credit Cards and Debit Cards at the office.)

____________________________________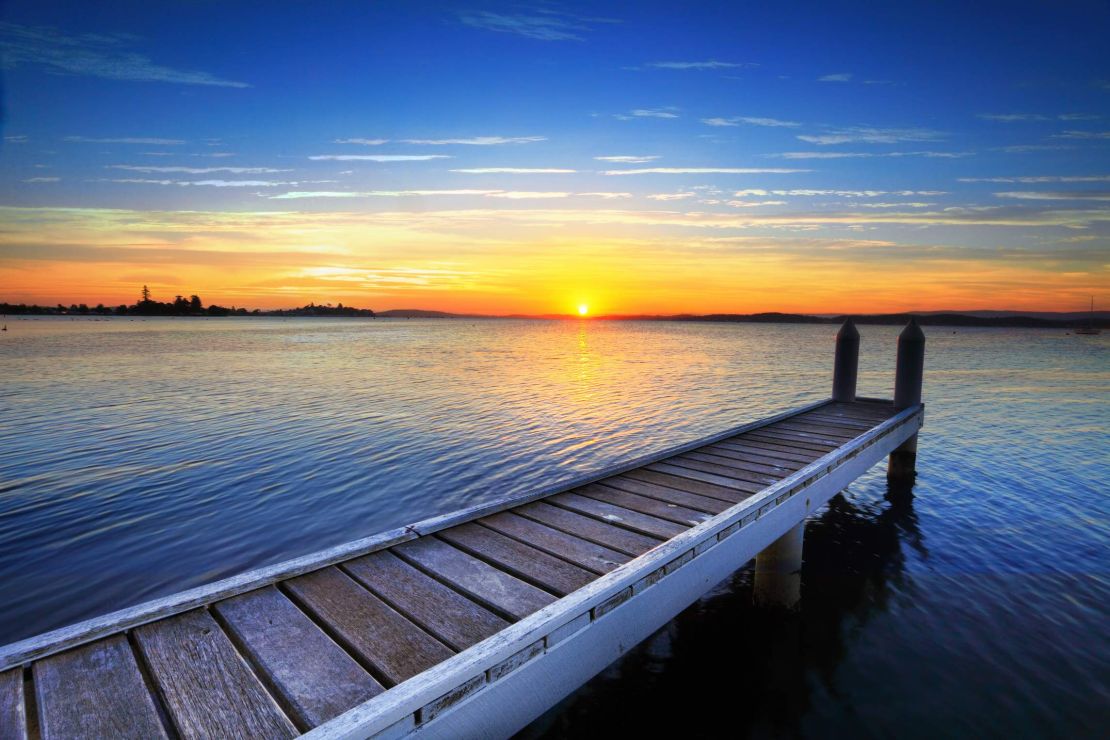 ____________________________________
Massage Therapy Special Value Packages
Special Value Packages are an investment in yourself AND save you money by prepaying for a minimum of 5 sessions Individual and family packages available. Packages below are for massage therapy only for the minimum 5 sessions of the same session length. Packages below do not include Hawaiian Hot Stone Massage. (Phone or text me at 307-360-6325 for information on how to customize a Special Value Package to meet your needs.)
Timbersong Healing Arts Office 307-360-6325