____________________________________
COVID19: Before Requesting a Session Below
Please read my "COVID Policies" website page (Reviewed Dec. 2022 / No Change). Contact me with any questions.
____________________________________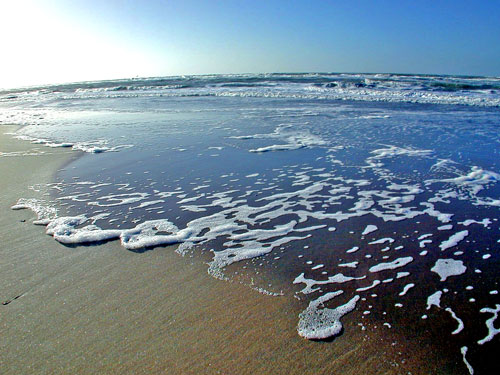 It's simple to request an appointment with me. You can phone or text me at 307-360-6325 or fill out the form below. I'll contact you to answer any addtional questions you may have and let you know if your preferred appointment date and time is available. All contacts are returned as promptly as possible.
IMPORTANT: After you complete the form below, please make sure you click "SUBMIT REQUEST" at the bottom of form.
Timbersong Healing Arts Office - 307-360-6325