- Business Open -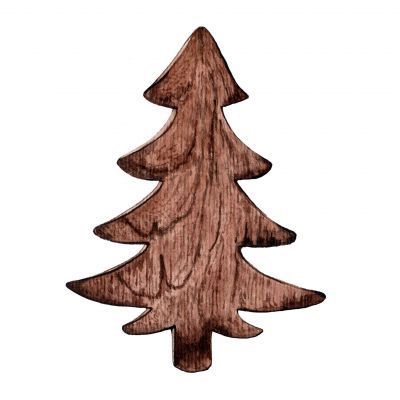 Kathleen Petersen, Owner / Certified Massage Therapist is fully vaccinated plus one booster. As long as there are COVID infections in our community and county, I'll continue to use COVID-19 protocols as guidelines in my private practice and when in public in order to support the health of my community, clients and family.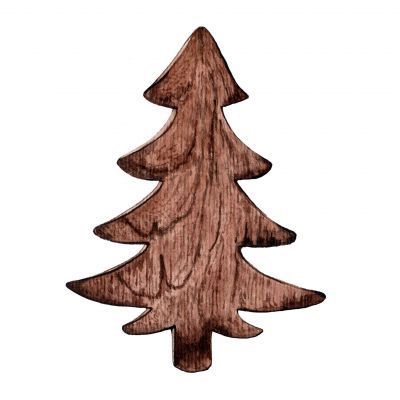 COVID Policies Last Reviewed February 2023
COVID-19 Policies and Safety Protocols Still in Place Timbersong Healing Arts has continued to be COVID-19 FREE since re-opening with other businesses June 2020.

COVID-19 Enhanced Sanitizing Techniques Still in Place
IMPORTANT - Making Purchases on This Website: If you plan to purchase from this website, including gift certificates and payments for appointments, I'm only seeing those who are fully vaccinated plus at least one booster due to the following:
a family member who is now a very high risk,

increased summer and holiday traveling which typically causes a surge in cases,

a profession where I can't social distance and do my job,

a business in my personal home.
I'm always available to discuss my COVID-19 policies and safety protocols if you have any questions or concerns. You can phone or text me 307-360-6325 or email me on my "Contact Me" website page.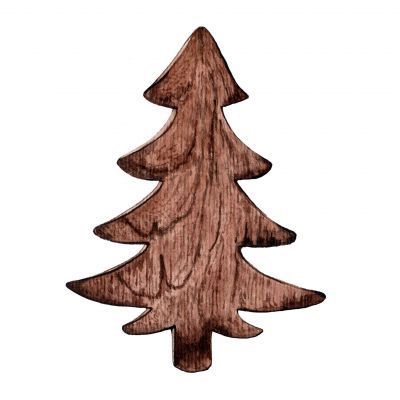 Your Appointment at Timbersong Healing Arts
- What to Expect -

IMPORTANT: If you're not feeling well, please reschedule your appointment. Even before COVID-19, it's contraindicative to come to a massage or bodywork appointment if you're feeling ill.

Proof of COVID Vaccination

is requiredby

one

of the following three, simple ways: original card, photocopy of original card or photo on your cell phone. A photo texted to me

before

your appointment is ideal. I only need to view it and make a note in your case file that I've done so.
Arrival:

New clients

arrive 15 minutes ahead of appointment time to complete paperwork.

Established clients

arrive 10 minutes ahead of appointment time.
Parking: Park vehicles in the driveway year-round. For those arriving by bicycle or skiis, come through gate to leave bicycle or skiis within fenced yard.

Bring your own face mask

that has ear loops. No bandanas, neck gators, ski masks or single layer fabric face masks. You don't have to wear a face mask outside. You'll put your face mask on just before you enter through my front door. You'll wear your face mask when you're in the common areas of the house (entryway, living room, restroom). You don't have to wear your face mask once you're in the treatment room unless you want to. When you leave the treatment room, you'll need to have your face mask back on until I've sanitized your hands before you exit the front door. Once outside, you can take your face mask off. If you have any questions or concerns, please contact me before coming to your appointment.

If you forget to bring a face ma

sk

, let me know when I come outside to invite you in. I'll provide a face mask for you. The fee will be $2.


Your Massage Therapist

: I wear a face mask during your entire appointment. I've also completed my COVID-19 2-dose shot as of 3/25/21 and a booster shot 10/27/21.


Enhanced Cleansing

: I've always had cleansing protocols between clients. Even though I'm not required by any health orders to perform COVID-19

enhanced

cleansing and disinfection protocols, I feel it's still necessary as long as there are cases COVID-19 and it's variants in Wyoming, Sublette County and Pinedale.


Things to Note

: No one except those with appointments are allowed in the house. Please do not bring any drinks into the house. You'll have water available in the treatment room and the option of an organic refreshment at the conclusion of your session. Since most people have their cell phones with them everywhere they go and if you choose to bring your cell phone to your appointment, I'll need to wipe your cell phone with a sanitizing, cloth wipe.
Timbersong Healing Arts Office 307-360-6325