to... Timbersong Healing Arts Therapeutic Massage and Bodywork
Business Open
Customized Sessions for Pain Relief, Relaxation, Injury Rehabilitation, Preventative Care, Fitness Program Support

_____________________________________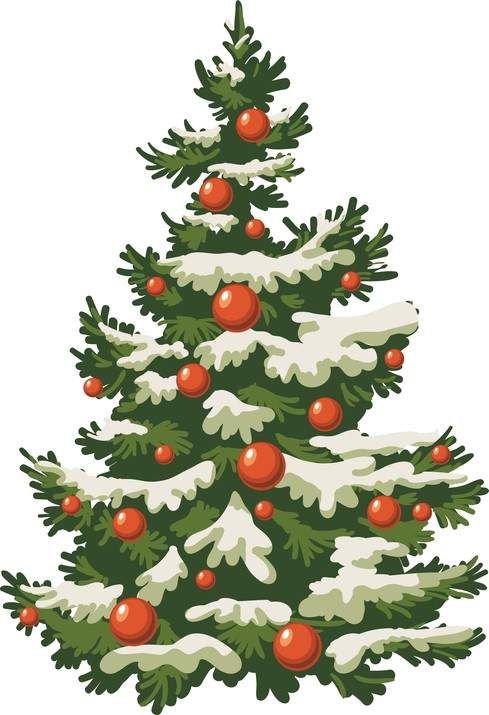 Holiday Gift Certifficates and special Holiday Gift Packages. Look for the Holiday Evergreen Tree below for more information.
_____________________________________
COVID-19 Information (November 2023)
Please read my COVID Protocols website page if you plan to make an appointment or by a gift.
____________________________________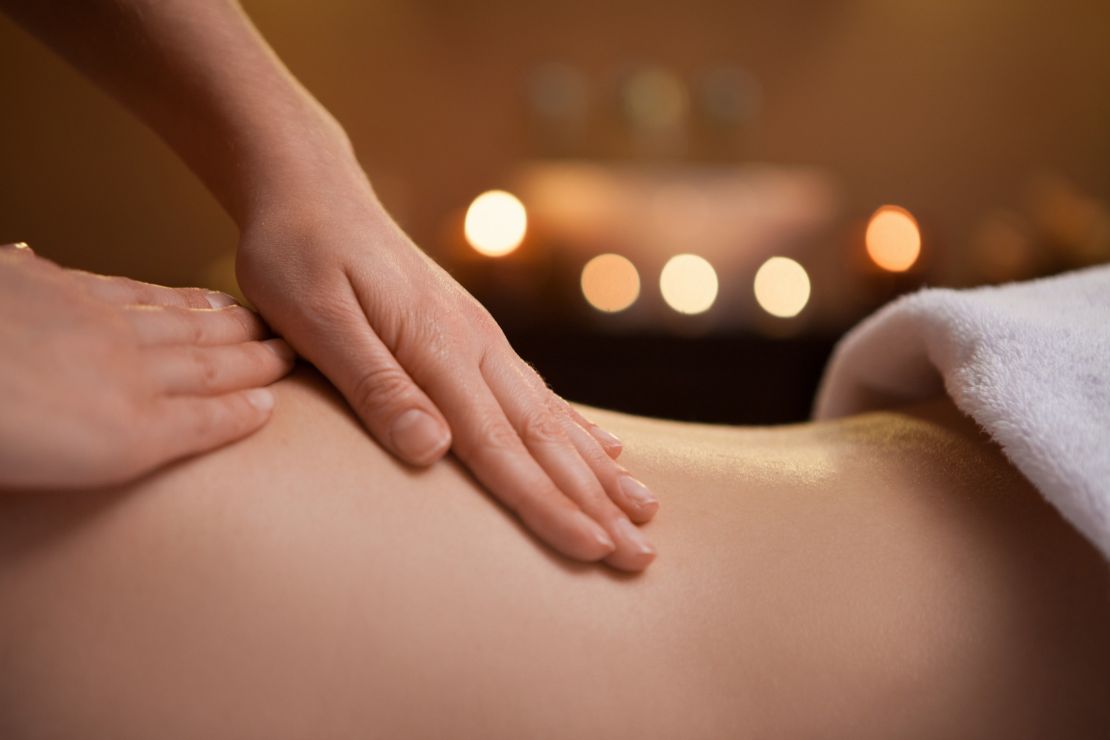 Timbersong Healing Arts
I've been a Certified Massage Therapist in private practice since 1993 and am trained in a variety of therapeutic modalities. You can click on the Massage Services or Bodywork Services website pages to learn more about the specific services I offer and my fees for those services.
Click on Session Enhancements to see how combining a massage with an "Add-On" takes your appointment to a whole new level of experience. For those who enjoy spa treatments without a massage included, look for the words "Stand-Alone" on the menu.

When you click on Yo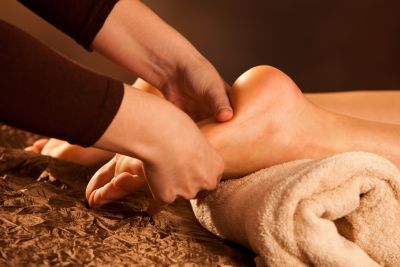 ur Appointment, you'll be able to review my client handout "Your Appointment at Timbersong Healing Arts: What to Expect". Some of my policies are also included. My office is conveniently located in my Pinedale, Wyoming home and provides a relaxing atmosphere for clients.
If you'd like to schedule an appointment, go to Request a Session to send an email or you can call or text my office at 307-360-6325. My home office is conveniently located just four blocks south of the main street in Pinedale. Since my business is out of my home, you'll be provided the address when you schedule an appointment. A "Location Map" can also be emailed.

Use Contact Me to easily send me a typed email message. This might include questions you may have or a particular appointment time and date you're looking for. You can request an appointment here as well or include suggestions you may have about tailoring my website to your needs. I look forward to hearing from you.
Gift Certificates are available year-round for any service I offer. There are a variety of affordable gift options and simple to purchase through my office where I can help you personally or on my "Gift Certificate" website page through PayPal with a Debit Card or Credit Card. (You don't have to have a PayPal account to check out with PayPal.) Click on the "Gift Certificate" page to get started. - Also, watch for Gift Package Promotions and Special Holiday Menus during the year. They'll have their own website page. Handouts will also be available in Timbersong office.

_____________________________________
Gift Certificates for the Holidays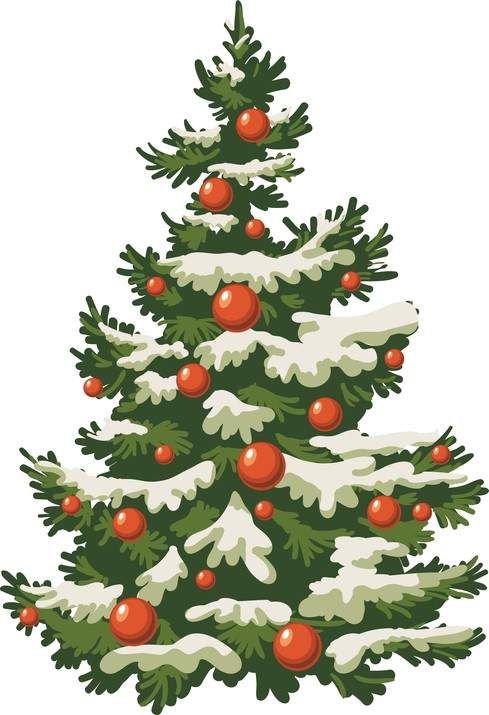 Holiday Gift Certificates are available from my "Massage Services," "Bodywork Services," and "Session Enhancement Services website pages. Click website page at left to get started. After purchase on website, you can print out a FREEE Holiday Gift Certificate. Click my "Healthful Handouts" website page, "PRINT Holiday Gift Certificate". You're all set!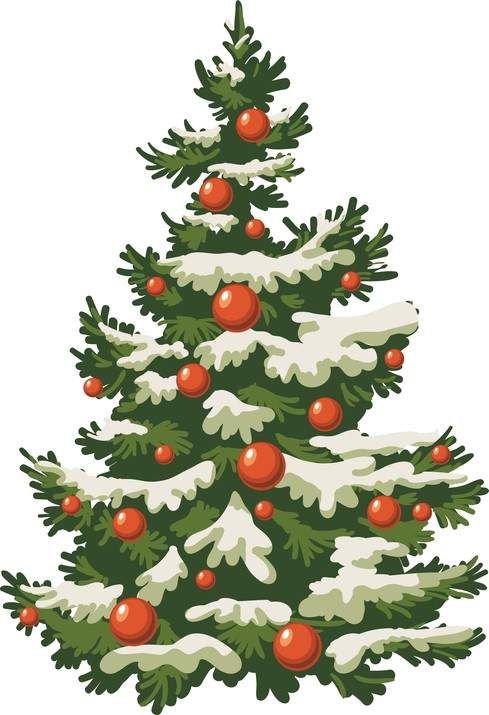 My special Holiday Menu 2023 website page, will be available to purchase from this website and at the office starting Monday, December 4th. Each Gift Package offered will have a unique holiday-theme with just the right blend of traditional and unique offerings for a wonderful experience. Each Gift Package comes with a Gift Bag, to/from card, description of Gift Package experience, how to redeem, wellness products, organic sweet treat and organic refreshment at conclusion of session. A Complete Gift!
Contact me with any questions or you need assistance.

____________________________________
Healthful Handouts page has information which is part of my standard client information packet while other handouts are designed to inform and educate on a variety of health and wellness topics. You'll also be able to check here for any upcoming classes or special promotions currently being offered.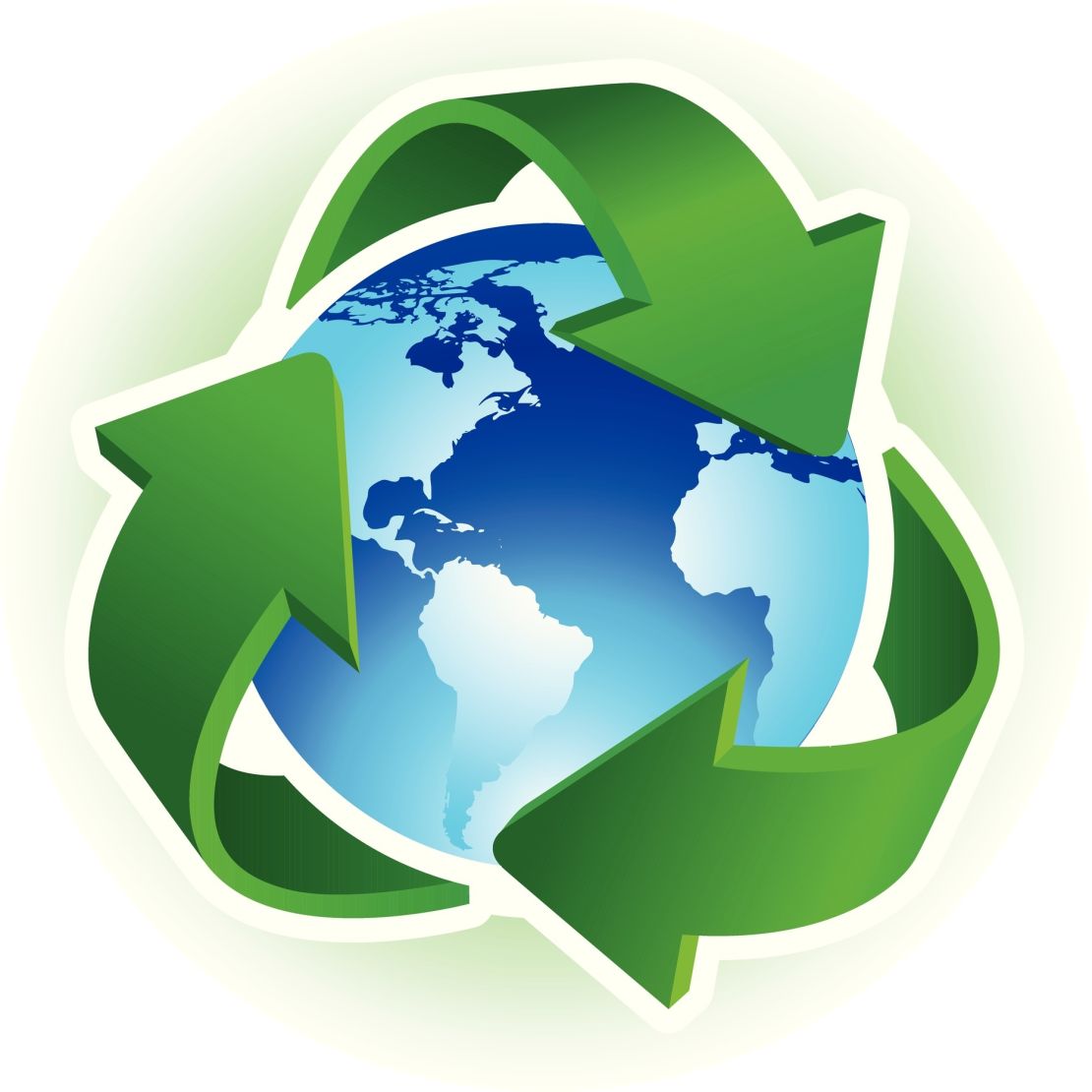 Since our health is directly affected by the health of our planet, Timbersong Healing Arts actively participates in a recycling program, uses recycled paper products, buys local whenever possible, uses biodegradable cleansing products and conducts business with other earth-friendly businesses. Click my Quality Products website page for additional information about this plus information about facial and massage products used.
If you have any questions, click Contact Me page to send me an email. Your may also call or text my office at 307-360-6325. All communications are returned as promptly as possible.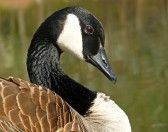 Enjoy your visit!
Office 307-360-6325

(Last review / update November 2023)