I Proudly Support the Work of "Soldier's Heart"
Donate to Soldier's Heart and Receive a FREE Massage Therapy Session from Kathleen!
- Resources Also Included Below for Active Military/Veterans (both men and women), Families , Professionals & Communities -
This spe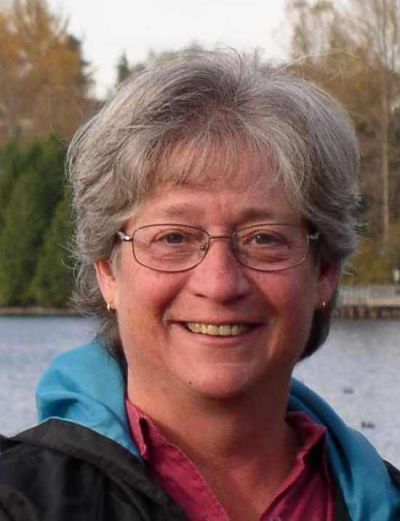 cial offer is a wonderful way to help support the work of Soldier's Heart and make yourself feel great TWICE! Once, by donating to a group actively helping veterans, families and communities heal the "soul wounds of war" and second, by receiving a FREE Hawaiian Mana Lomi® Massage session from me, Kathleen Petersen, owner of Timbersong Healing Arts! (Because you've asked. Yes, you can donate your FREE massage to an active military or veteran.)

It's also my intention to help get the word out about the assistance and resources available from Soldier's Heart and traditional Hawaiian healing techniques.
If people share this information or find the support they need personally, then this page will be serving it's purpose.

____________________________________
How does making a Soldier's Heart donation and receiving a FREE massage work?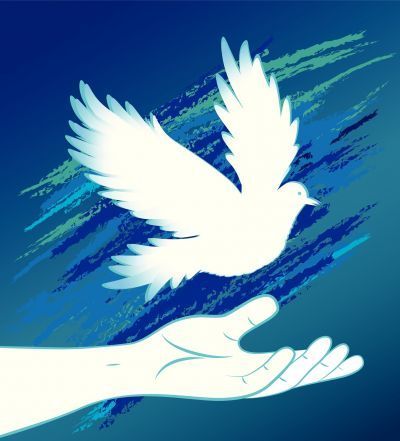 Donate $45, $60, $75, $90 or more to Soldier's Heart and receive a FREE massage therapy session of the same length in minutes. (For example, donate $45 and receive a 45 minute FREE massage therapy session. Donate $60 and receive a 60 minute FREE massage therapy session, etc.) The FREE massage therapy sessions are scheduled for my office location in Pinedale, Wyoming. Don't live in the Pinedale, Wyoming area but still want to make a donation? That's great! Thank you!
The PayPal donation button is at the bottom of this page. Your donation will go DIRECTLY into the Soldier's Heart PayPal account.
"This special offer is provided by Kathleen Petersen, owner of Timbersong Healing Arts Therapeutic Massage & Bodywork, who is in no way sponsored by or affiliated with Soldier's Heart."
____________________________________
About Soldier's Heart / Resources / Links Below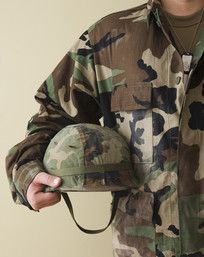 "Soldier's Heart, co-founded in 2006 by Dr. Edward Tick, Ph.D. and Kate Dahlstedt, LMHC, addresses the moral, emotional, and spiritual wounds experienced by troops and veterans (both men and women), their families and communities. Soldier's Heart offers a genuine healing and homecoming from what's been called post-traumatic stress disorder (PTSD) by developing a new and honorable warrior identity supported by community. PTSD is presented as a normal and natural response to the battle experience not a pathology or a disease to be treated. Soldier's Heart also empowers and equips military families, individuals and communities to assist and support our veterans and military men and women after they return home from war or active duty. Dr. Tick's ground-breaking work is recognized nationally and overseas."

Soldier's Heart is a non-profit 501(c)[3] organization. Your gifts are tax deductable to the extent allowed by law. Soldier's Heart financial information can be accessed through their website.

Website link: www.soldiersheart.net - Lots of great information about what they do. They also have resources such as articles, videos, webinars, speakers available, retreats, family support and education / consulatations. Dr. Edward Tick and Kate Dahlstedt lead reconsiliation journeys back to Vietnam. Athena's Shield for Women is a program led by Kate Dahlstedt specifically for women. Dr. Edward Tick is author of two highly acclaimed books on post-traumatice stress disorder (PTSD). His latest book, Warrior's Return: Restoring the Soul After War, can be purchased on their website.

Phone: 518-274-0501 - Contact Soldier's Heart with your questions. I have! I've found their staff to be professional, compassionate and dedicated.
Address: Soldier's Heart, Inc., 500 Federal Street, Suite 303, Troy, N.Y. 12180-2839

We can even bring Soldier's Heart staff to our own communities! Email me through this website if you'd be interested in discussing this further. - Kathleen
____________________________________
About the Hawaiian Mana Lomi® Massage Style Offered for Your FREE Massage Therapy Session and...
Dr. Maka'ala Yates, Hawaiian Indigenous Medicine Specialist and Vietnam Veteran
There are specific reasons why I've choosen Mana Lomi® for your FREE massage session. This massa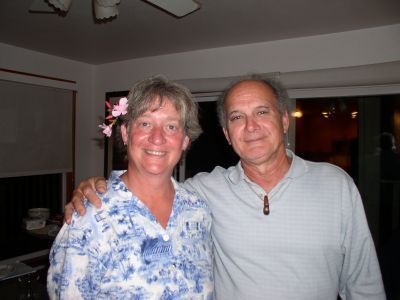 ge style is gentle but deep, relaxing yet clinically oriented to help alleviate pain. I also wish to honor my Mana Lomi® teacher, Dr. Maka'ala Yates, who served two tours during the Vietnam War in a specialized Air Force unit called "Red Horse".
Maka'ala Yates, a Kanaka Maoli (Hawaiian Ancestry) who specializes in Hawaiian medicine, has been teaching Hawaiian medicine and practices for over 35 years in the United States and internationally. He is the founder of Mana Lomi® and Indigenous Botanicals and author of the book Na'auao Ola Hawaii:Hawaiian Practices and Principles of Being Well which can be purchased on his website. The Mana Lomi® technique is available for all who are open to learning the traditional, Hawaiian ways of healing. He welcomes people from all backgrounds, beliefs and nationalities, and encourages our connection by eliminating separation. Maka'ala has also worked with both active military and veterans to help support the processs of bringing balance back into their lives. I'd like to share the following link to a blog post by Maka'ala: A Veteran's Prayer: No Soul Left Behind
A detailed description of the Mana Lomi® style of massage can be found on my "Massage Services" website page.
Contact information for Dr. Maka'ala Yates
Email: manaola@centurylink.net
Website link: www.manalomi.com
Maka'ala's cell: 541-301-2896
Home office: 602-996-1102
Address: 15624 N. 51st St., Scottsdale, AZ 85254
_____________________________________
It's Easy to Make a Donation to Soldier's Heart
Donations can be made by Credit Card or Debit Card easily and securely through PayPal. You don't need to have a PayPal account to donate through PayPal. After working with Soldier's Heart staff member Jennifer Hixon initially then staff member Christine Graff, the PayPal "donation" button below will deposit your donation DIRECTLY into the Soldier's Heart PayPal account.
Make your donation using the "Donation" button below

IMPORTANT: You

must

print your donation receipt so you can to

bring

it to your FREE appointment. Since your donation goes directly into the Soldier's Heart PayPal account, your receipt will be the only way I know you've made the donation.


To Schedule Your Appointment: Contact Kathleen Petersen through the "Contact Me" page of this website or, phone or text 307-360-6325 to schedule your FREE therapeutic massage appointment at my Pinedale, Wyoming office.