"Woodland Christmas" Gift Packages for 2019

Wellness Inspired Gifts that Embrace the Spirit of the Season for the Special People In Your Life or a Wonderful Gift for Yourself
All Gift Packages Appropriate for a Man or Woman
I love this season and always enjoy preparing a unique menu for you. Holiday Gift Certificates can be purchased for ANY service I off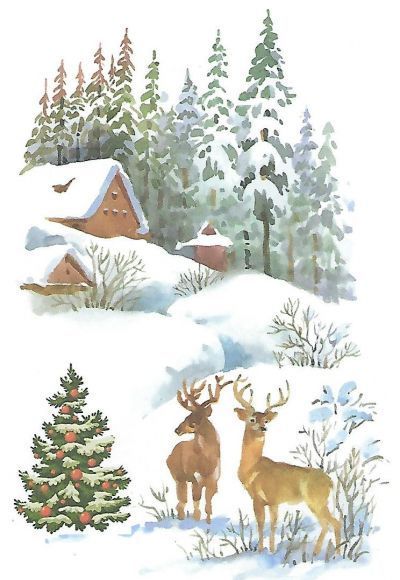 er year-round on my Massage Services, Bodywork Services and Session Enhancements website pages. For complete descriptions and to purchase those services, click those website pages at left. My Gift Certificates website page provides additional gift options plus unique gift pagckages for both men and women. Each purchase from the "Woodland Christmas" Gift Packages below, creates a unique experience and includes organic wellness products and organic treats in the special gift bag. See description below. A Complete Gift!

Gift Bag Description - "Woodland Christmas" gift bag and tissue paper, 3-

color raffia bow and to/fr

om card. Inside, "Woodland" gift certificate describing their special package and how to redeem.

Inside Gift Bag, an Ayate (Ahh-yah-tea) 100% Natural Agave Fiber Wash Cloth (gentle exfoliator, environmentally friendly, long lasting, machine washable, mildew resistant) and Citrus Woods Green Tea Natural Soap. In an organza bag, Pumpkin Spice Lip Balm (women) / Mongongo Lip Balm (men), organic Candy Cane and organic Mint Chocolate

.

All Sessions Include Refreshing Organic Drink

Only ECO-Packaging (recycled) Used at Timbersong
___________________________________________
Easy to Purchase
At my office with CASH or local personal check. Phone or text me to make a brief appointment.

On my website easily and securely with Credit Card or Debit Card through PayPal. You don't have to have a PayPal Account. You can check out as a "guest". You'll also have option to check out with

PayPal Credit

with purchases of $99 or more.




In a hurry or ordering from out-of-state? - You can purchase from my

website 24-7. Purchase, print Holiday Gi

ft Certificate on your home computer from this website, you're all set. Wonderfully conve

nient! (Simple instructions on how to print a gift certificate are below.)

After I receive your payment from PayPal, I'll contact you to confirm your purchase, answer any questions you may have and receive and instructions you may have.

Additional Helpful Information
Redeeming Gifts - All Gift Certificates and Gift Packages are redeemable starting December 30th.
Gift Certificates Expire 5 p.m., January 31, 2020 unless other arrangements have been made by gift purchaser or gift recipient.

Gift recipients will also have this information on their gift certificates.



Picking Up the Woodland Christmas Gift Bag: All Gift Packages are prepaid then prepared by me and ready for you to pick up the next day after purchase or a date and time convenient for you to come by my office. For those purchasing Woodland Christmas Gift Packages from out-of-state, your gift recipient will receive their Gift Bag at their appointment.
_______________________________________________
How to Print a FREE Gift Certificate from Website
Option for ALL website purchases: A FREE Gift Certificate can be printed on your home computer right from this website. Wonderfully convenient! Simple instructions follow:
Click my "Healthful Handouts" website page at left.

Click

"PRINT Holiday Gift Certificate"


Print

Fill in blanks

including

the PayPal "transaction number". You're all set!
IMPORTANT: Be sure to print and retain a copy of your PayPal receipt. You'll need to transfer the PayPal "transaction number" to the Timbersong Gift Certificate after you print it. Without the PayPal "transaction number" written on the Gift Certificate, the Gift Certificate will be void.
_______________________________________________
Questions or Need Assistance
Kathleen Petersen, Owner / Certified Massage Therapist
Phone or text message to

307-360-6325

Email me by clicking my "Contact Me" website page on left side of website

I always return communications. Messages can be left 24-7. I return all communications daily between 8 a.m.-8 p.m. Communicatins left

after

8 p.m. will be returned the next day.
_________________________________________
To Order from Special Holiday Menu 2019, Make Your Gift Choices Below
ViewYour Cart Here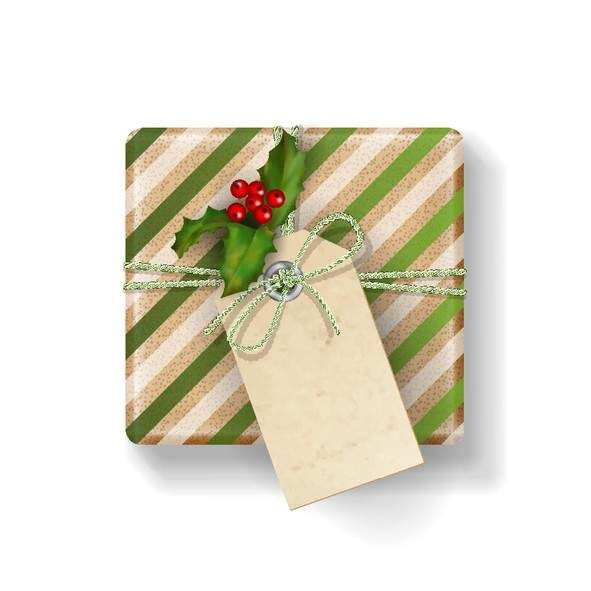 ._______________________________________
"Holiday Mountain Renewal" Gift Package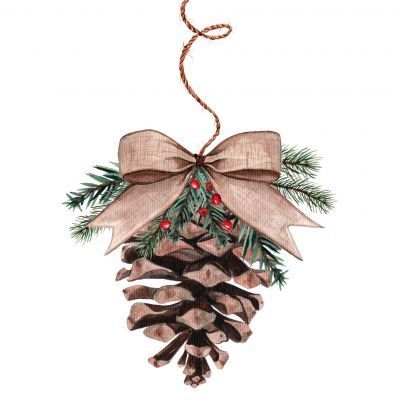 Wind down and enjoy the peace and quiet of a warm circulation-enhancing Aromatherapy Ultra-Sonic Foot Soak with an essentil oil blend of Peppermint to reduce muscle and joint pain, Lavender to soothe and Tea Tree to cleanse. The Backwoods Lower Leg Massage and Foot Sugar Glow with Yellowstone Hot Towels, Pumpkin Seed Oil with Siberian Fir and Peppermint essential oils will hydrate skin and revive tired, achy muscles. Add the Botanical Basics Facial (with products specifically for a man or woman) and you have three treatments wrapped into one amazing experience. Price below also includes Gift Packaging, Wellness Products, Treats, Refreshing Drink
Total Session Length: 1 hr 40 min
This Package Available for Only $118 Value $129
"Simple Joys" Gift Package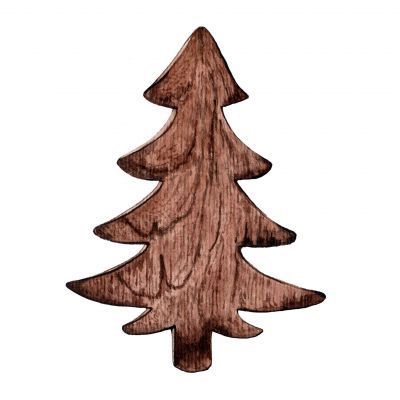 It's important to take time out for ourselves... for the simple joys. This package targets typical areas of tension with a massage for the neck, shoulders and back with essentail oils of Green Mandarin (the most relaxing of the citrus oils) and Black Spruce that not only address muscle aches and pain but also help relieve mental and physical fatique. Gentle Dry Skin Body Brushing for the back warms and increases the vitality of the body. The multiple-technique Many Miles Foot Massage helps tired feet in need of attention while grounding you. Thks package helps restore your inner balance. Price below also includes Gift Packaging, Wellness Products, Treats, Refreshing Drink
Total Session Length: 1 hour
This Package Available for Only $89 Value $97
"Candlelight Cabin" Gift Package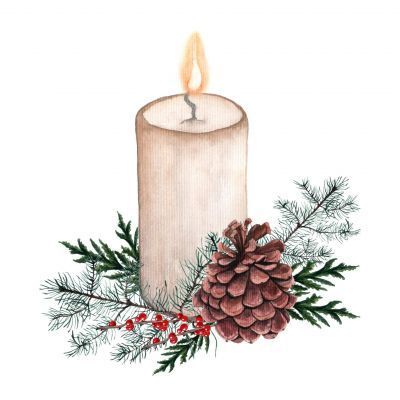 You can hear the cold, winter wind outside. In the massage room, calm and the golden, dancing light of candles. This package includes an 80 minute Customized for YOU Massage, soothing Yellowstone Moist Hot Towels (as needed), the skin regeneration, anti-inflammatory, and pain-relieving qualities of Pomegranate Oil plus, an essential oil blend of the softly spicy Coriander to warm muscle while Frankincense calms, relaxes your breathing and enhances your immune system. A facial cleanse and facial massage with Clementine Orange organic products refreshes you. This is a gift of time... to rest and renew. Price below also includes Gift Packaging, Wellness Products, Treats, Refreshing Drink
Total Session Length: 1 hr 35 min
This Package Available for Only $122 Value $133
"With Warm Wishes" Gift Package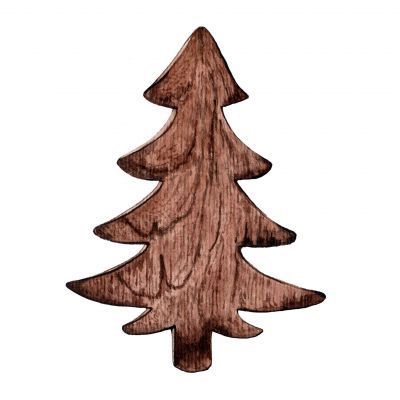 Come in from the cold and warm yourself with an authentic Hot Stone Massage style from Kona, Hawaii. This massage for the upper body is actually two massages in one session and begins with a hands-on massage to prepare the muscles for the second massage with the deep penetrating heat of the stones. Be prepared to hear yourself say... ahhhhhhh. Essential oil blend includes Allspice to ease any muscle pain and fatigue, light-hearted Spearmint, warming Vanilla and Balsam Fir to ease respiration. This restful session completes with an Accupressure Facial Treatment to increase circulation and release facial tension. Price below also includes Gift Packaging, Wellness Products, Treats, Refreshing Drink
Total Session Length: 1 hr 45 min
This Package Available for Only $127 Value $139
"Jingle Jolly Forest" Gift Package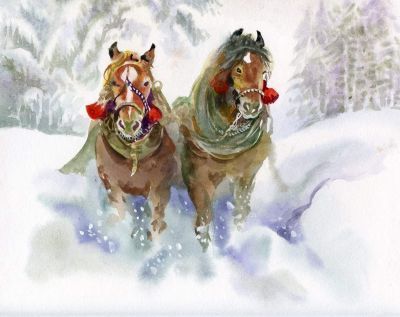 Imagine yourself in a horse-drawn sleigh moving through the forest with falling snow sparkling like diamonds in the sunlight. The sound of bells jingling. The air... fresh! That's how this 65 minute energizing Swedish Massage feels with Lemon, Cinnamon, Clove and Rosemary essential oils. Add soothing Yellowstone Hot Towels for your hands, the tension reducing Festive Foot Sugar Glow (soothing moist hot towels, cleanse, sugar scrub, multiple-style foot massage, warm Thinsolite booties), and this package is sure to enliven and warm you plus put some pep back in your step! Price below also includes Gift Packaging, Wellness Products, Treats, Refreshing Drink
Total Session Length: 1 hr 55 min
This Package Available for Only $135 Value $146
"Winter Welcome" Gift Package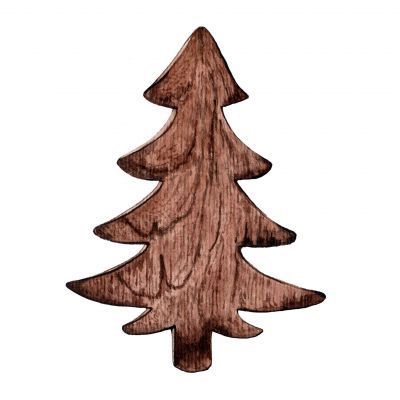 A package for the active man or woman to help recover faster after a day of outside winter activities or a winter fitness program workout. This package includes a 70 minute massage, Soothing Moist Hot Towels, gentle range of motion and stretches, Recover Hand and Foot Massage plus spot treatment with and essential oil blend of Sweet Eucalyptus, Lavandin and Ginger. A package to soothe tired, sore muscles and help you get a good nights rest. Price below also includes Gift Packaging, Wellness Products, Treats, Refreshing Drink
Total Session Length 1 hr 45 min
This Package Available for Only $95 Value $104
_______________________________________________
Additional Options
Adding Massage Time to the Package - If you'd like to add more time to the massage portion of the package, you can do so below by 15 minute increments. The price is a special holiday price. Choose amount of time and add to your cart.
Gratuity Option - I've had many requests from purchasers that they'd like to have a way to include a gratuity. Gratuity is at your own discretion and can now be applied by using the "Gratuity Option" PayPal button below.
Timbersong Healing Arts - 307-360-6325