Coronavirus (COVID-19) Statement / Updates
Kathleen Petersen, Owner/CMT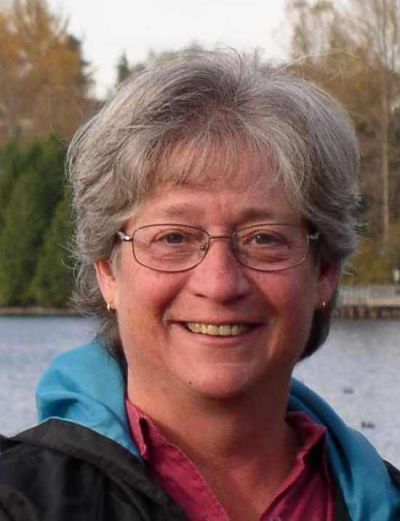 If you have any questions or concerns,
Call / text 307-360-6325 or email me through my "Contact Me" website page.
Great News!!

Timbersong is Re-opening June 24th!
Dr. Fitzsimmons, Sublette County Public Health Officer, has given his approval for Timbersong Healing Arts to re-open. I know the wait has been difficult. With preparations made below, Timbersong Healing Arts is ready to support your health and wellness goals safely during COVID-19. I can't wait to say WELCOME BACK.

Preparations for Your Return - Even though I've always had cleansing and disinfecting protocols in place between clients, I've been busy making sure additional, COVID-19 requirements and protocols are in place. Some of these include enhanced washing and disinfection plan, development of additional administrative forms, helpful signage, purchasing additional products, setup of screening and multiple sanitizing stations, re-organization of how wellness retail products are purchased, non-touch payment process, adding paper towel wall dispenser, non-touch soap dispenser, and non-touch infared temperature instrument. I'm also finishing up a new client handout "Timbersong Healing Arts & COVID-19: What to Expect at Your Appointment". This handout will be available to read here on my website and provided to each client prior to their scheduled appointment. When people know what to expect BEFORE they arrive for their appointment after re-opening, I believe any stress and anxiety will be greatly reduced or eliminated.
____________________________________
See 06/10/20 statement below for abbreviated information on the current WY Statewide Public Health Order.
06/10/20 - Sixth Continuation and Modification of Wyoming Statewide Public Health Order #3 - This new Order went into effect June 15, 2020, continues the process of incrementally lifting restrictions in previous statewide health orders through measured and data-based approach. This order continues to authorize business outlined in the Order (including massage therapy) to operate under certain conditions. Those conditions are listed. This order will remain in effect through June 30, 2020 unless extended or modified.
____________________________________
Happenings at Timbersong While Temporarily Closed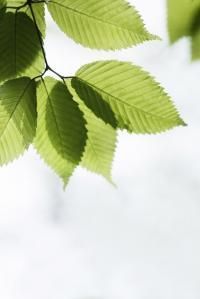 Re-OPENING or CLOSED Updates -The voicemail greeting on my business cell phone (307-360-6325) will have a brief statement. For complete updated information, including "open or closed" updates, please check this website page.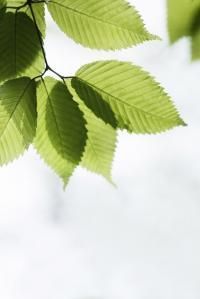 I'm Still Available to You - If my office is closed, I'm still available to you for calls or texts on my business phone or emails through this website. For example, if you're having muscular pain, perhaps I can offer some self-care ideas you can do at home. If you just want to talk, let me know how you and your family are doing. I'me here for you. My office hours are still 8 a.m. to 8 p.m. Any communications left after 8 p.m. will be returned the next day.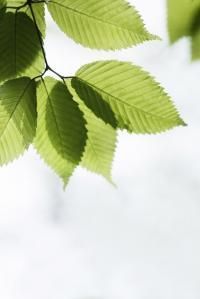 Timbersong Services Still Available
Gift Certificates through my website will gi

ve your gift recipient something to look forward to.

To get started, check out my "Gift Certificates" website page.

Purchase

with Credit Card or Debit Card.

Print

Gift Certificate from this website.

Only redeemable when Timbersong office has re-opened.

Retail Wellness Products can still be purchased / ordered while supplies last. Inventory may vacilate or even stop

depending on venders ability to produce products during the coronavirus outbreak. Contact me about availability plus

what the payment and pick up process is.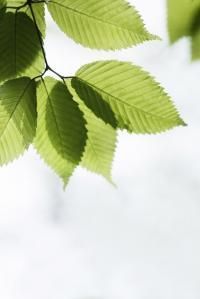 About Expiration Dates
Gift Certifcate Expiration Dates: Gift Certificates have changed to NO EXPIRATION.

This includes

any 2020 Gift Certificates you have in your possesion and any new purchases in 2020. This will be in affect until further notice.
Special Value Package Expiration Dates: For those who currently have prepaid Special Value Packages, there's NO EXPIRATION.

This will be in affect until further notice.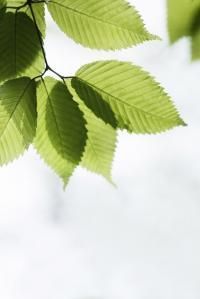 Additional Services for These Challenging Times
FREE Phone Consultations

with Kathleen Petersen, Owner / CMT.

For example, if you're having muscular pain, perhaps I can offer some self-care ideas you can do at home.

If you just want to talk, let me know how you and your family are doing.

Give me a call. 307-360-6325


List of Holistic Practitioners who consult remotely

is available on my "Healthful Handouts" website page.


In Timbersong's NEW "Staying Connected During Challenging Times,"

I'll share information

o

n a variety of wellness topics with new additions every Tuesday and Thursday. Look for it on my "Healthful Handouts" website page. Have topics you'd like to hear about? Let me know.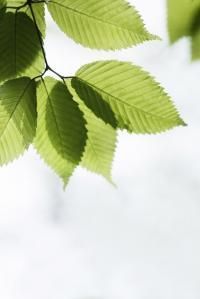 Moving forward... together.