Yes, I'm OPEN !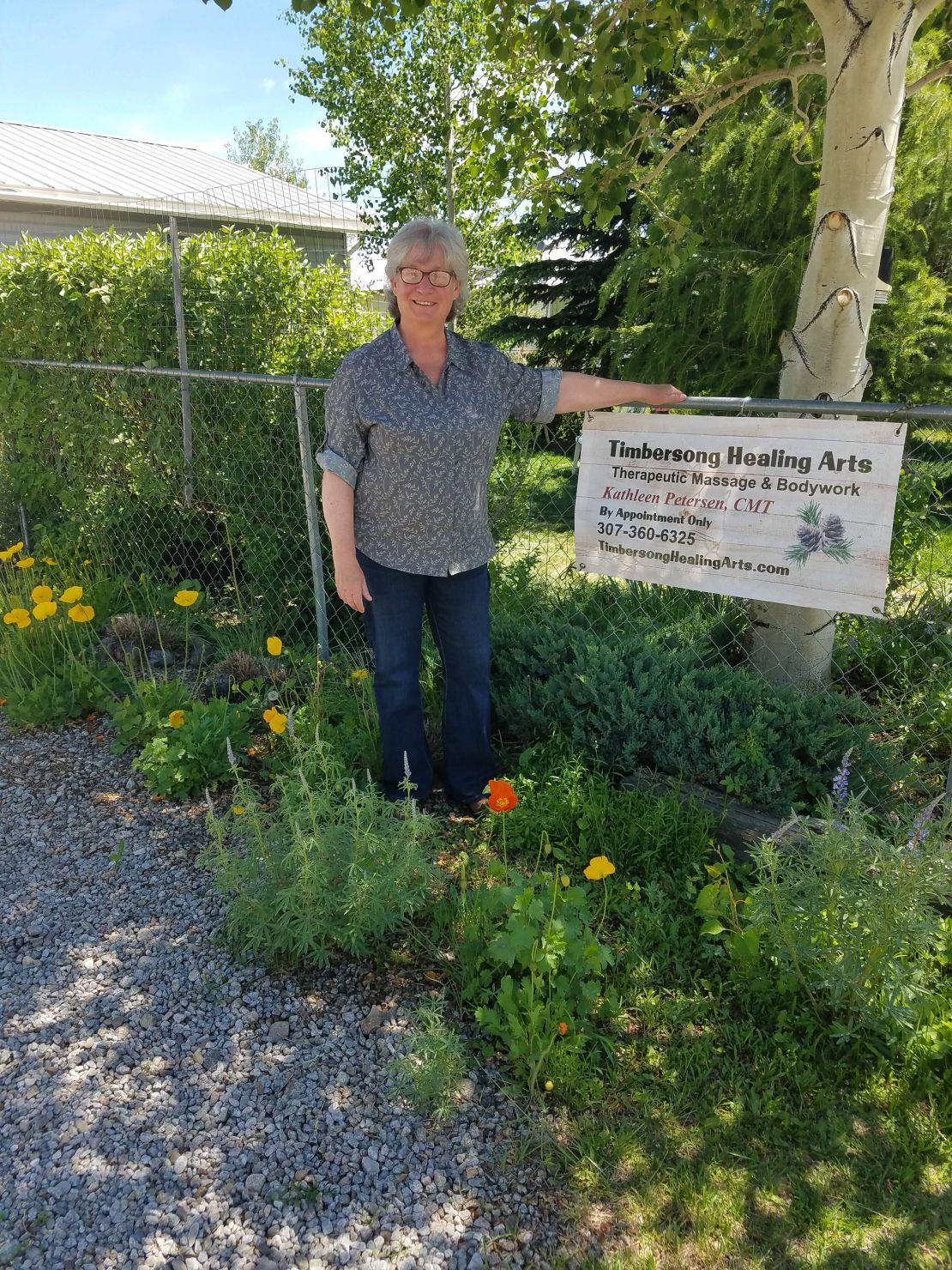 Dr. Fitzsimmons, Sublette County Public Health Officer, gave his approval for Timbersong Healing Arts to re-open. With preparations made below, Timbersong Healing Arts is ready to support your health and wellness goals safely during COVID-19. I re-opened June 24, 2020!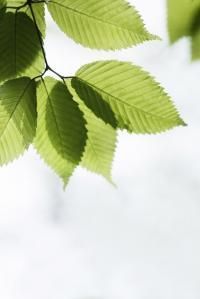 Preparations Completed for Your Return - Even though I've always had cleansing and disinfecting protocols in place between clients, I've been busy making sure additional, COVID-19 protocols are in place as required by Wyoming Statewide Public Health Orders. Just some of these preparations include
enhanced washing and disinfection plan,

development of additional administrative

f

orms,

set up of additonal filing systems

helpful and required signage,

purchasing additional products including Personal Protective Equipment (PPE),

setup of screening station,

set up of sanitizing stations at business entrance, restroom and client area in treatment room,

non-touch fo

rehead infared temperature insturment purchased,

re-organization of how wellness retail products are purchased,

contactless or non-touch payment process option already available on this website as well as a process setup in office for cash or personal check payments,

adding paper towel wall dispenser and non-touch soap dispenser in restroom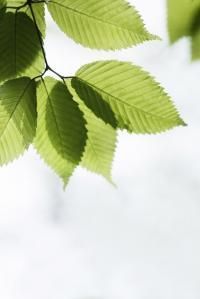 New Handout - "Timbersong Healing Arts & COVID-19: What to Expect at Your Appointment". This handout is available on my "Healthful Handouts" website page and provided to each client prior to their scheduled appointment. When people know what to expect BEFORE they arrive for their appointment after re-opening, I believe stress and anxiety will be greatly reduced or even eliminated. Some frequently asked questions are below.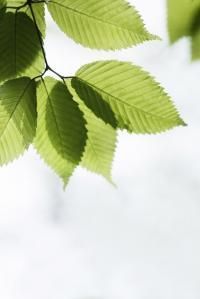 Typical Questions Asked

Arrival

- You have the option to remain in your car or come through my front gate and have a seat on the deck chair or the chair in the yard. You don't need to wear face mask in yard. Please wait for me to invite you in.

Yes, bring your own face mask. - You must bring your own face mask to your appointment. You must have a face mask on when you enter through front door.

If you forget your face mask, I'll provide one to you but you will be charged for it.

You'll wear your face mask for your entire appointment EXCEPT when you're on the massage table. If you prefer to wear your face mask during your entire appointment, of course, that's fine.

What does the COVID-19 screening involve? - After you enter through the front door with your face mask on, we'll 1) sanitize your hands, 2) take your temperature with a non-contact forehead temperature reader and 3) have you complete 2 brief forms before we go to treatment room. After your treatment, your hands will be sanitized before you exit front door.

COVID-19 Safety - Before I begin seeing clients for the day, my husband and I take our temperatures and screen ourselves. Because my business is out of my home, any friends or guests who enter our home are also required to be screened and wear masks while inside the house.
Cleaning Protocols - All spaces in the house used by "Timbersong" are completely cleansed and disinfected between clients with enhanced cleaning protocols.
Things to Note: No guests or friends of clients are allowed in the house. Please do not bring any drinks into the house. You'll have water available in the massage room and the option of an organic refreshment at the conclusion of your session.

If you become ill. - Please contact me as sooon as possible if you need to cancel your appointment because you're ill. You won't be charged for your appointment.
If you have any questions or concerns, please phone / text me 307-360-6325 or email me on my "Contact Me" website page.
___________________________________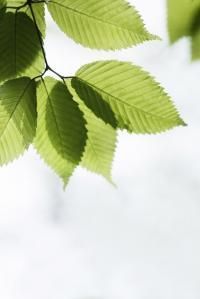 Important Handout for Travelers

"Policy on Appointments,Travel & COVID-19" - Because the very nature of travel increases contact with people and therefore increases the risk of contact with someone with the Coronavirus plus, the fact that Coronavirus cases continue to increase in Wyoming and Sublette County, I'm currently requiring those who want to schedule an appointment at Timbersong Healing Arts to be COVID-19 symptom-free for 14 days under following circumstances:

If a new or established client from Wyoming has traveled to another U.S. state or international country within the last 14 days or,

If a new or established client from Wyoming has had

guests

from another U.S. state or international country come to viist them at their Wyoming home within the last 14 days or,

If tourists, temporary workers or business people are coming to Wyoming from another U.S. state or international country within the last 14 days.
For complete information, this handout can be found on my "Healthful Handouts' website page. These few policies are "fluid" so will be modified or dropped as the Coronavirus situation changes as well as any Wyoming Statewide or Sublette County Public Health Orders change. Contact me with any questions.

___________________________________
- For Your Convenience -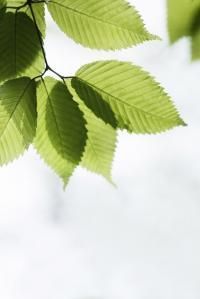 Current Wyoming Statewide Public Health Order
For your convenience a copy of the entire, current Wyoming Statewide Publlic Health Order for "Personal Services" (which Massage Therapy Services in under) can be found on my "Healthful Handouts" website page and at the Timbersong office.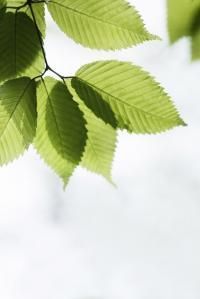 Moving forward... together.