Autumn Specials for Men and Women
- A Wonderful Session for Yourself or as a Gift -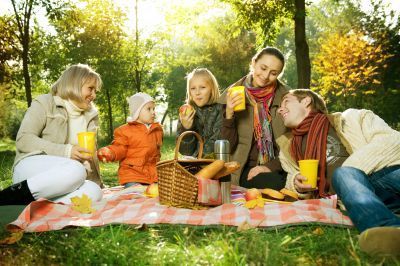 Specials Below Available to Book Through November 15th
Easy to Purchase
Personal Check or CASH

at my office.

Phone to make a brief appointment during the week. This is to make sure I'm not in session when you come by.
Anytime 24-7 with Credit Card or Debit Card

easily and securely through this website. You don't have to have a PayPal accoount to purchase through PayPal. PayPal notifies me by email when you make a

purchase

.

I'll contact you to confirm your purchase, answer any questions you may have plus confirm information about the recipient.

Additional Helpful Information
Appointment Location - All gift Certificates are for appointments at my Pinedale office.
Gratuity - I've had many requests from purchasers that they have a way to include a gratuity. Gratuity is at your own discretion and can now be applied by using the "Gratuity Option" PayPal button at the bottom of this page
Request for Your Primary Phone - I ask below so that I can confirm your order, answer any questins you may have and receive any specific instructions you may have. (Your phone number is never shared.)
If you have any questions or need assistance, please don't hesitate to contact me by phone or text message at 307-360-6325. You can also email me through this website by using the "Contact Me" page at left.

______________________________________
How to Print a Gift Certificate from this Website
Option for ALL gift certificate purchases. A FREE Gift Certificate can be printed on your home computer right from this website. Wonderfully convenient! Simple instructions follow:
Click my "Healthful Handouts" website page at top/left.

Click "PRINT Gift Certificate for Mother's Day" or "PRINT Gift Certificate for Any Occasion"


Print on your home computer.

IMPORTANT:

Be sure

to print and retain a copy of your PayPal receipt.

You'll need to transfer the PayPal "rec

eipt number" to the Timbersong Gift Certificate after you print it. Without the PayPal "receipt number" written on the Gift Certificate, the Gift Certificate will be void.

Fill in blanks

including

the PayPal "receipt number". You're all set!
______________________________________
Choose Your Autumn Special Below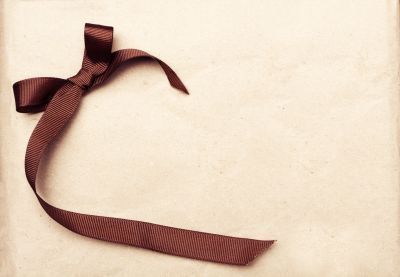 View Your Cart Here

Warm Organic Arnica Oil Massage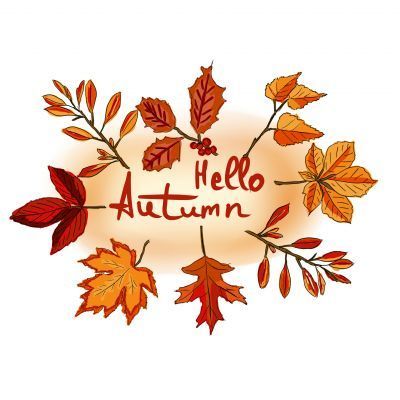 Have you been raking leaves, running in the local "Turkey Trot" or just back from hunting camp? This massage with warm organic Arnica oil with essential oil blend will increase circulation and soothe sore muscles. 75 minutes / $83.00
"Breathe Easy" Allergy and Headache Relief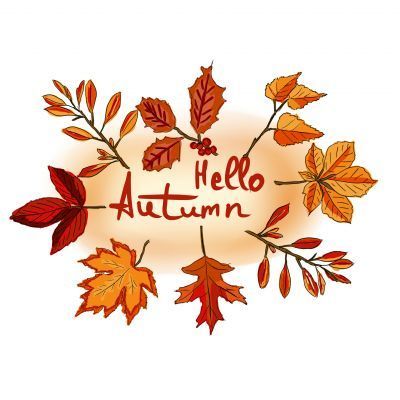 For seasonal allergy and headache relief, this session includes a head, neck and shoulder massage with a "Breathe Easy" essential oil blend then completes with a gentle Accupressure Sinus Massage. 45 minutes / $54
______________________________________
Organic Pumpkin Oil Massage with Dry Skin Brushing Option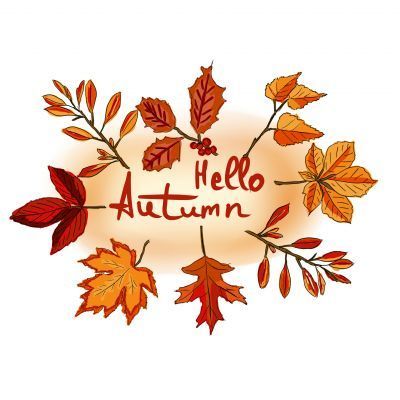 Fall weather in our semi-arid climate means DRY... dry skin. Reap the many benefits of pumpkin oil hydration and nutrients with this wonderful seasonal offering. Option offered to include gentle Dry Skin Brushing to enhance the benefits of the massage.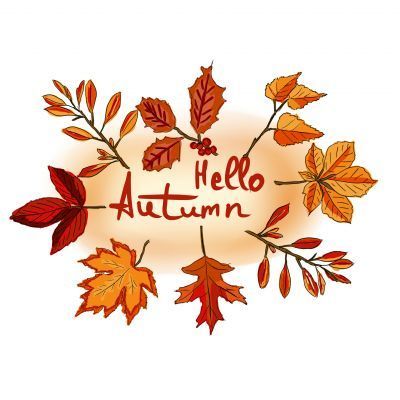 Organic Pumpkin Oil Massage Choose 60 or 75 minute session below.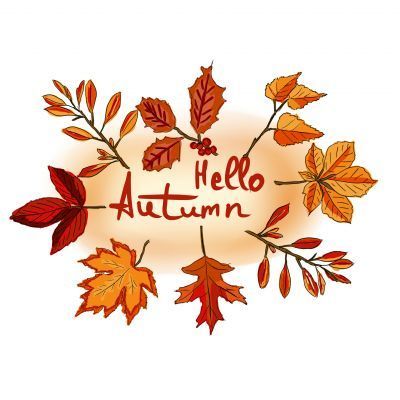 Organic Pumpkin Oil Massage with gentle Dry Skin Brushing and Yellowstone Moist Hot Towels Choose 75 or 90 minute session below.
Fall Refresh Swedish Massage with Organic Brown Sugar Vanilla Foot Scrub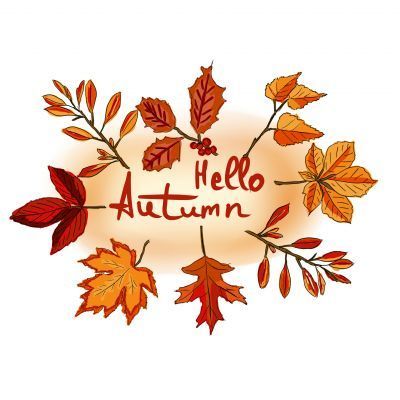 A 60 minute circulation-enhancing massage to uplift and refresh while a luxurious 30 minute foot treatment with Soothing Moist Hot Towels, foot scrub and multiple-style massage revitalizes tired feet. 90 minutes / $100