Special Holiday Gift Packages with Gift Bags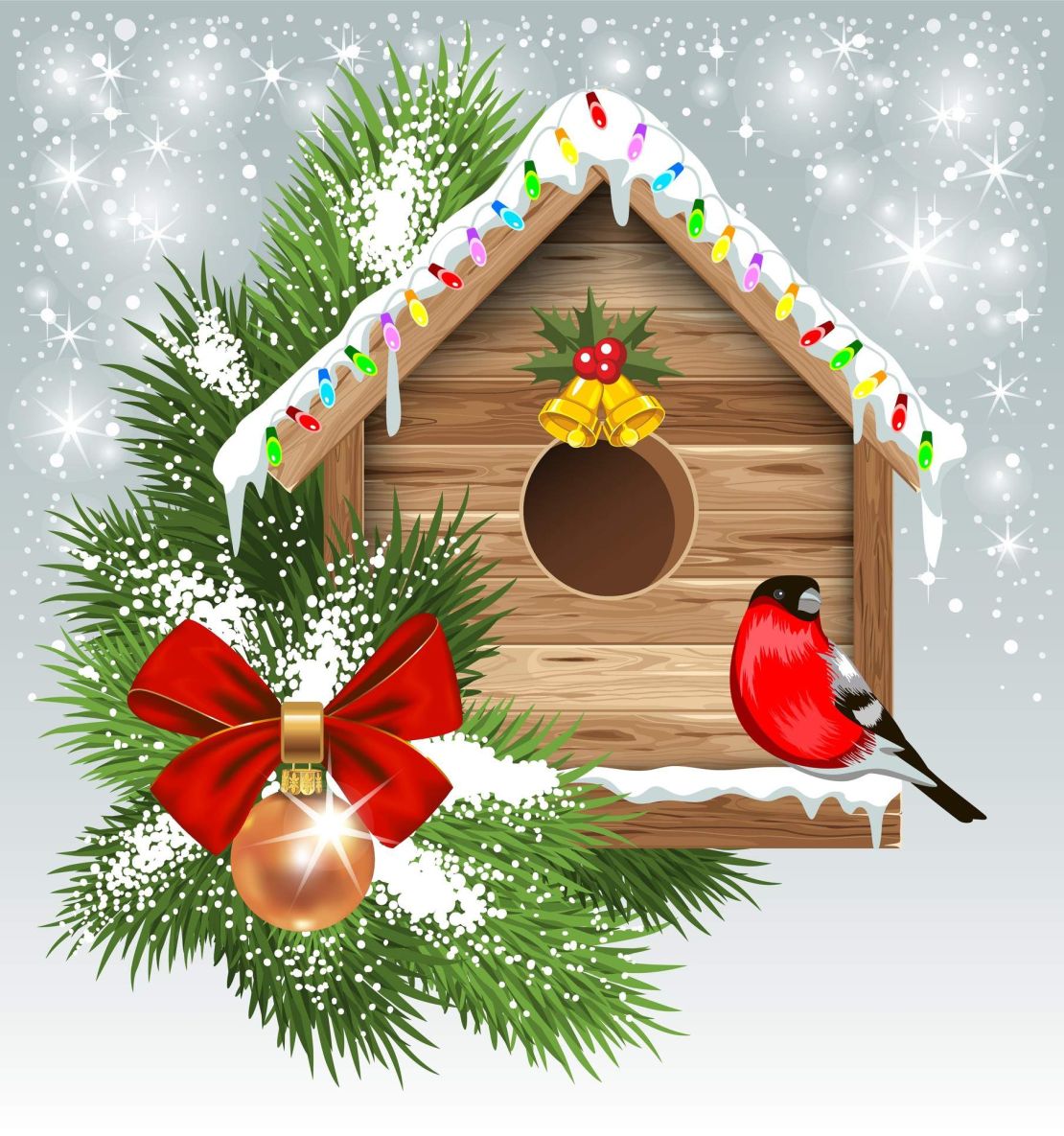 Unique Gifts of Health and Caring for the Special People In Your Life or a Wonderful Gift for Yourself
I love this season and always enjoy preparing a unique menu for you. Holiday Gift Certificates can be purchased of ANY service I offer year-round and come with a free holiday-themed Gift Certificate. Each purchase from the Specdial Holiday Menu here includes Gift Bag described below. A complete gift!
Gift Bag for

Her

- Rustic gingham bag, snowflake tissue paper, raffia bow, to / from card. Inside, gift certificate and card describing her special package PLUS, a mini-organza bag with organic treats, Himalaya Foot Bath Salts and organic ECO Lips Healing Lip Balm.

Gift Bag for

Him

- Rustic, re-usable, burlap bag lightly scented with "Soothing Forest" essential oil blend, to / from card. Inside, gift certificate with card describing his special package PLUS, mini-organza bag with organic treats, Himalayan Foot Bath Salts and organic Rugged and Dapper Moisture Fix Lip Balm.
All Sessions Include Refreshing, Organic Drink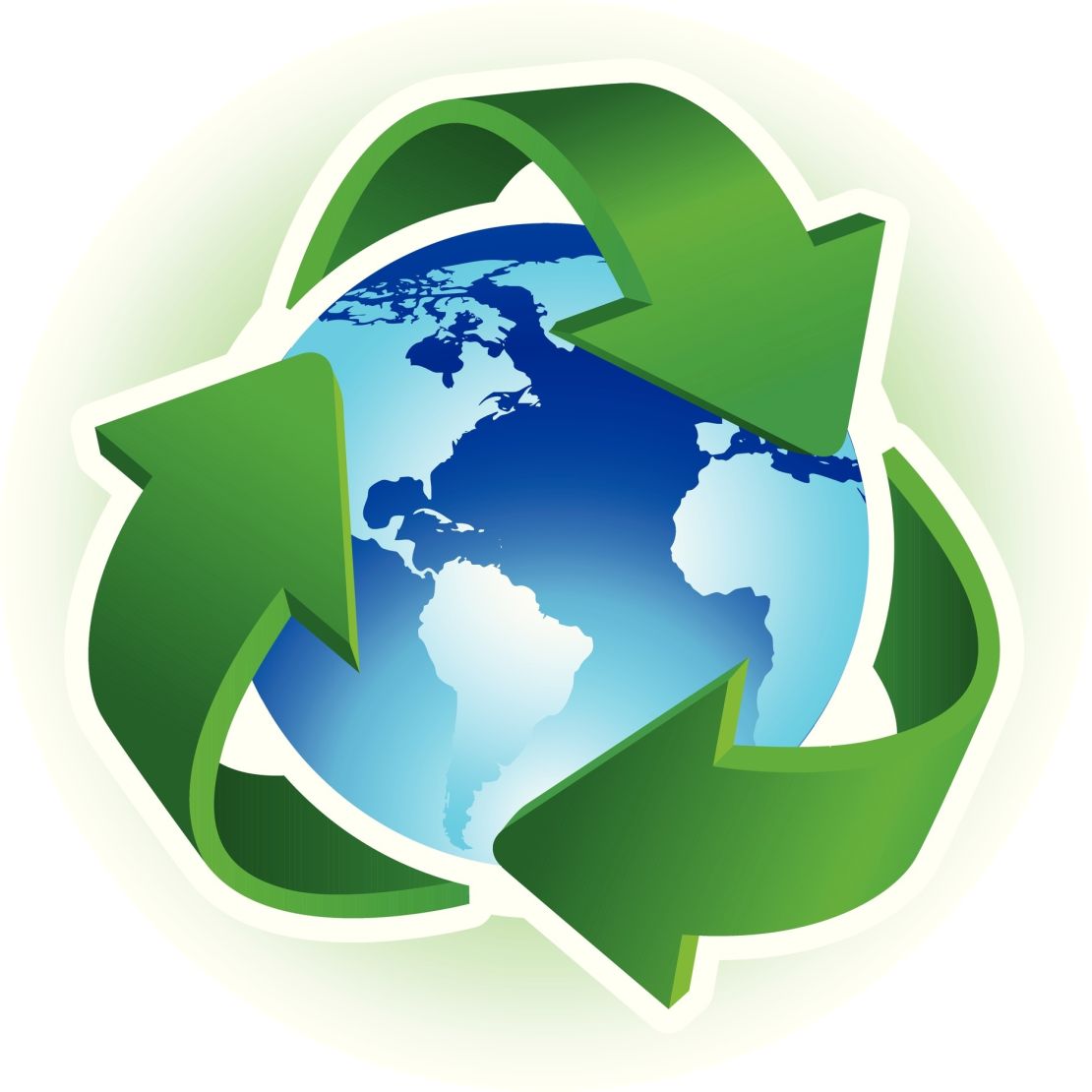 Only ECO-Packaging (recycled) Used at Timbersong
___________________________________________
It's Easy to Purchase Your Gifts
Personal Check or Cash at my office. I'd be happy to help you personally. Contact me to make a brief appointment.
Credit Card or Debit Card easily and securely through my website

In a hurry or ordering from out-of-state? - You can purchase from my

website 24-7. Purchase, print Holiday Gift Certificate on your home computer from this website, you're all set. Wonderfully conve

nient!

After I receive your payment, I'll contact you to confirm your purchase.
Gift Certificates Expire January 31, 2108 unless other arrangements have been made by your or the gift recipient.
IMPORTANT: All Gift Packages with Gift Bags are prepaid then prepared by me and ready for you to pick up in 1-2 days after purchase and at a time convenient for you to come by my office. For those purchasing from out-of-state, your gift recipient will receive their Gift Bag at their appointment.
_______________________________________________
How to Print Gift Certificates from this Website
Option for ALL website purchases: A FREE "All Occasion" or "Holiday" Gift Certificate can be printed on your home computer right from this website. Wonderfully convenient! Simple instructions follow:

Click my "Healthful Handouts" website page at top/left.

Click

"PRINT Gift Certificate for All Occasions"

or

choose "PRINT Holiday Gift Certificate".

Print

IMPORTANT:

Be sure

to print and retain a copy of your PayPal receipt.

You'll see a "receipt number". You'll need to transfer the PayPal "receipt number" to the Timbersong Gift Certificate after you print it. Without the PayPal "receipt number" written on the Gift Certificate, the Gift Certificate will be void.

Fill in blanks

including

the PayPal "receipt number". You're all set!
________________________________________________
Questions or Need Assistance
Kathleen Petersen, Owner / Certified Massage Therapist
Phone or text message to

307-360-6325

Email me by clicking my "Contact Me" website page on left side of website

I always return communications. Messages can be left 24-7. I return all communications daily between 8 a.m.-8 p.m. Communicatins left

after

8 p.m. will be returned the next day.
________________________________________________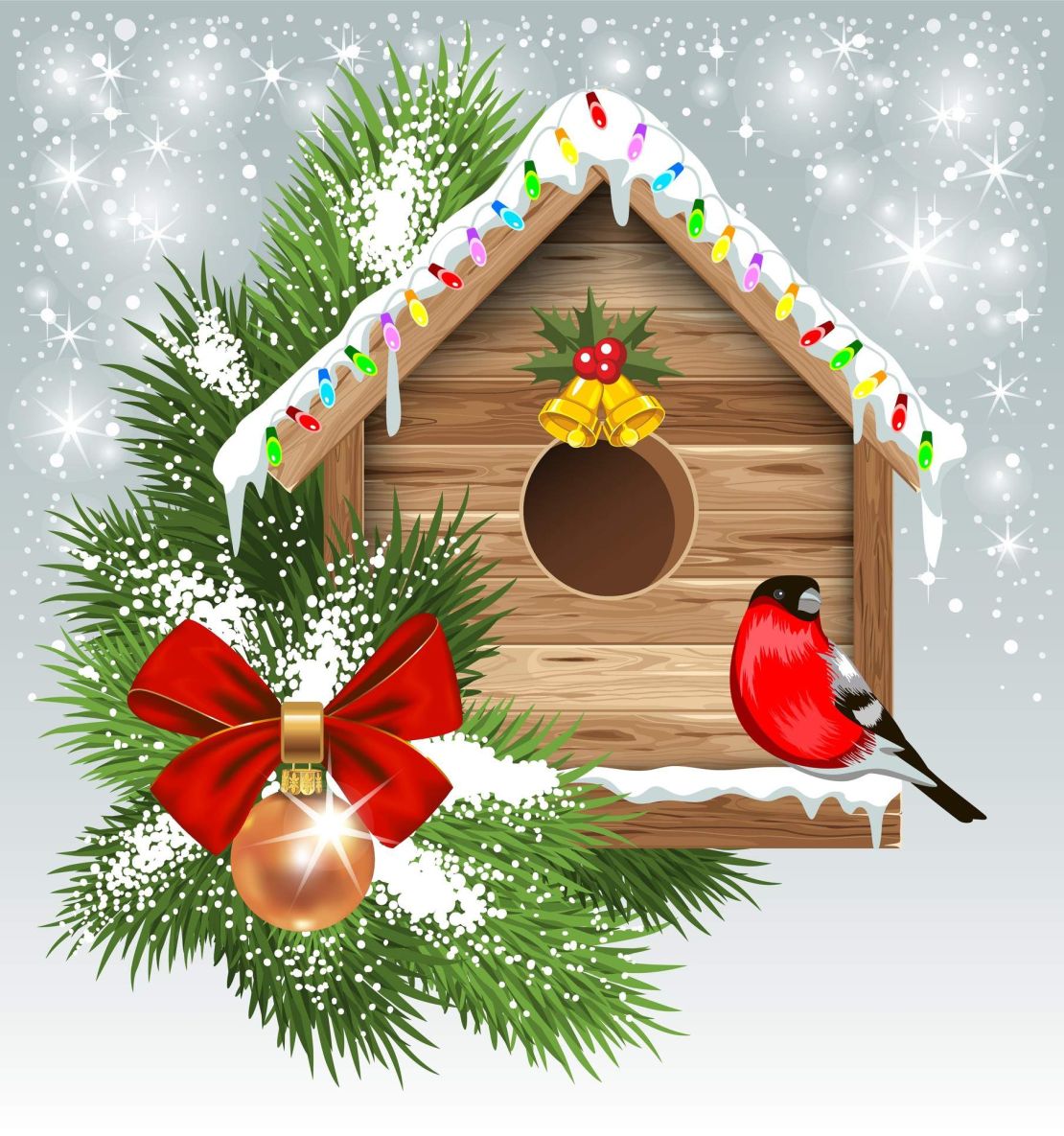 To Order From Special Holiday Menu 2017, Make Your Gift Choices Below
View Your Cart Here
____________________________________________
Note: If you'd like to add more time on the massage portion in the gift package or add a gratuity, you can do so at the bottom of this page under "Additional Options".
_______________________________________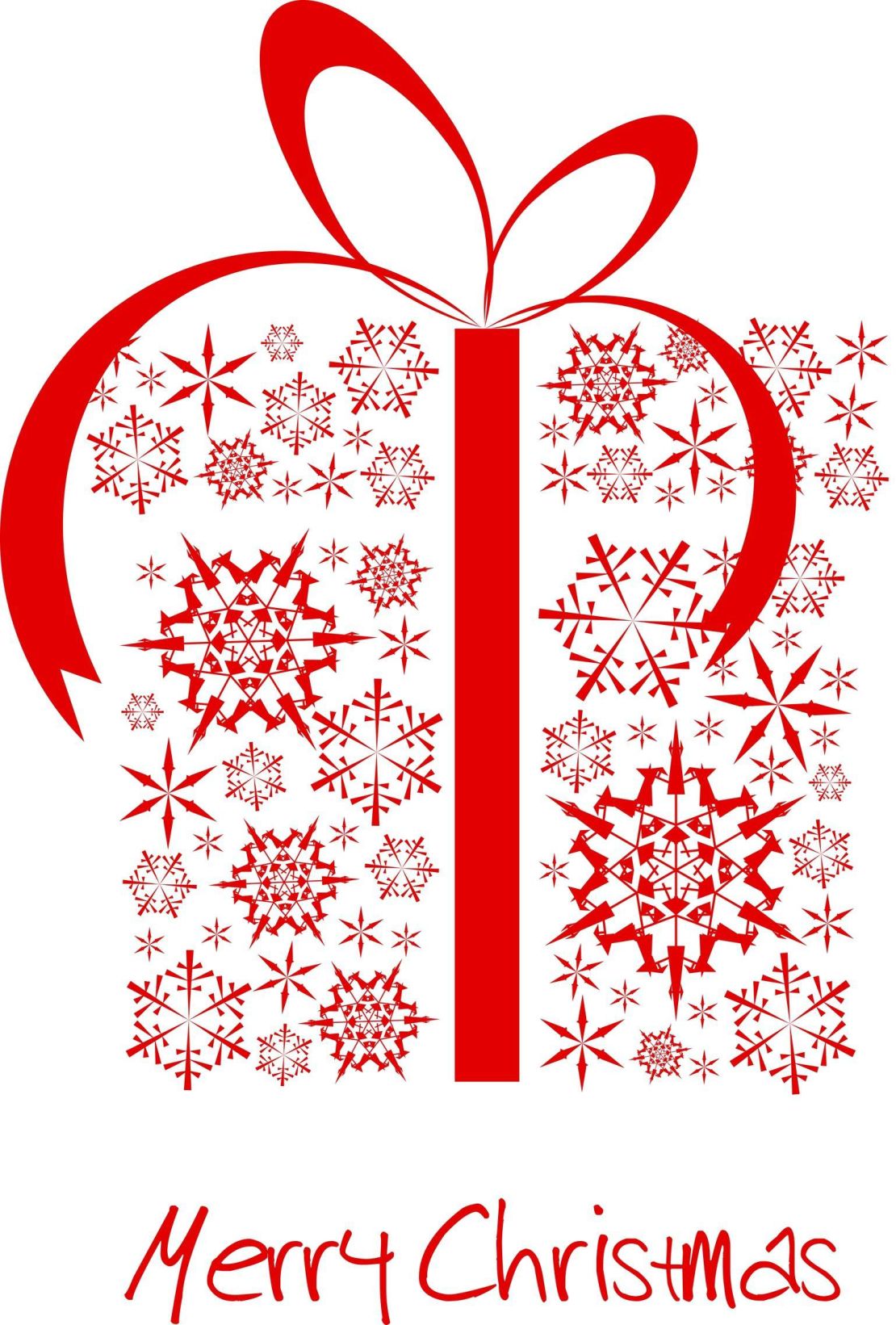 Holiday Delight for HER
This special 60 minute treatment incluldes a relaxing 30 minute Customized Massage with choice of essential oil, soothing Moist Hot Towel applications, Organic Beautiful Basics Facial (cleanse/tone/hydrate) plus a gentle Hand Sugar Scrub. Gift recipient chooses "Rosemary Mint' or "Candy Mint" hand products at time of appointment. Only $62 Value $75

Holiday Renewal for HIM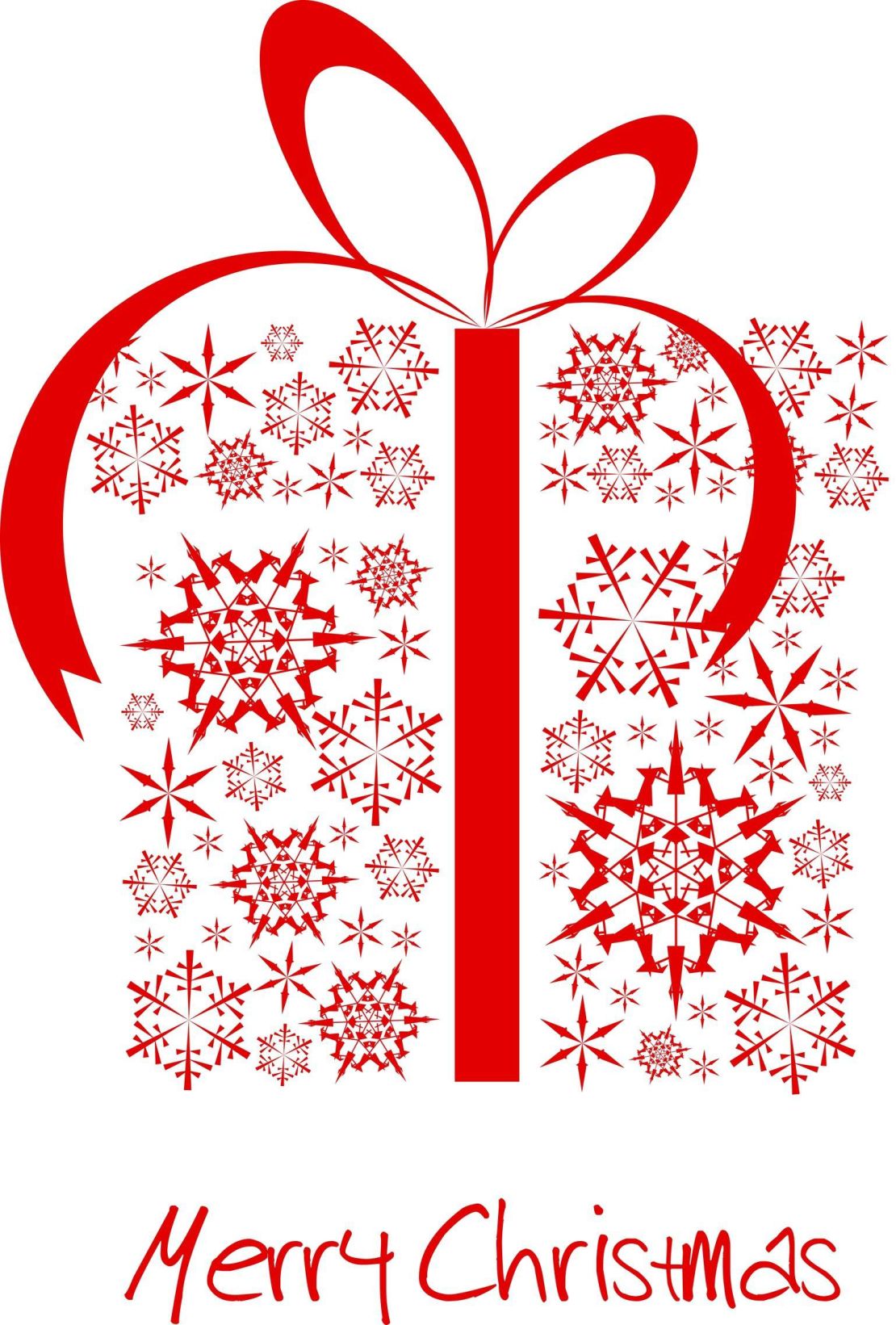 This 60 minute treatment targets typical areas of muscle tension for the busy man (neck, back and shoulders). The 45 minute Men's Burly Balm Massage with cedarwood and peppermint will warm muscles, ease aches and pain, and revitalize. Men can be tough on their skin so a Men's Basics Facial follows using an organic, powerful, no-nonsense skin care line exclusively for men called "Rugged and Dapper" to cleanse deeply, soothe shaving irritation and nourish dehydrated skin. Only $66 Value $80
Next 3 Gift Packages Appropriate for Either a Man or Woman Gift Recipient
Winter Wonderland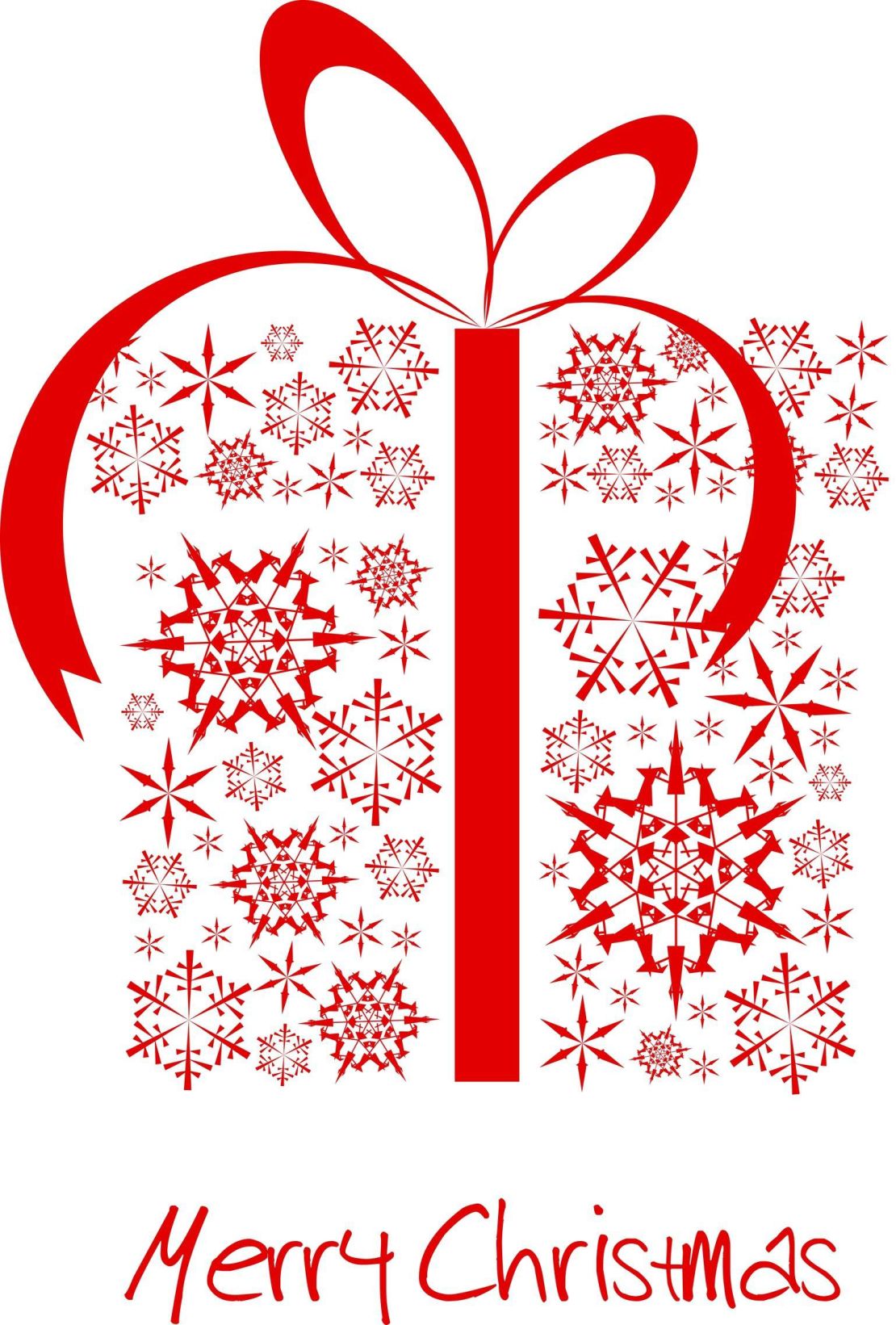 Revitalize after a fun day of outside winter activities. With a combination of specific massage techniques for reducing fluid retention, muscle pain and joint soreness, along with Moist Hot Towels, extended Foot Massage and 100% Essentail Oils, this 75 minute treatment is sure to get you back having fun in our Winter Wonderland! Includes take-home "Muscle & Joint Ointment". Only $89 Value $105

Comfort and Joy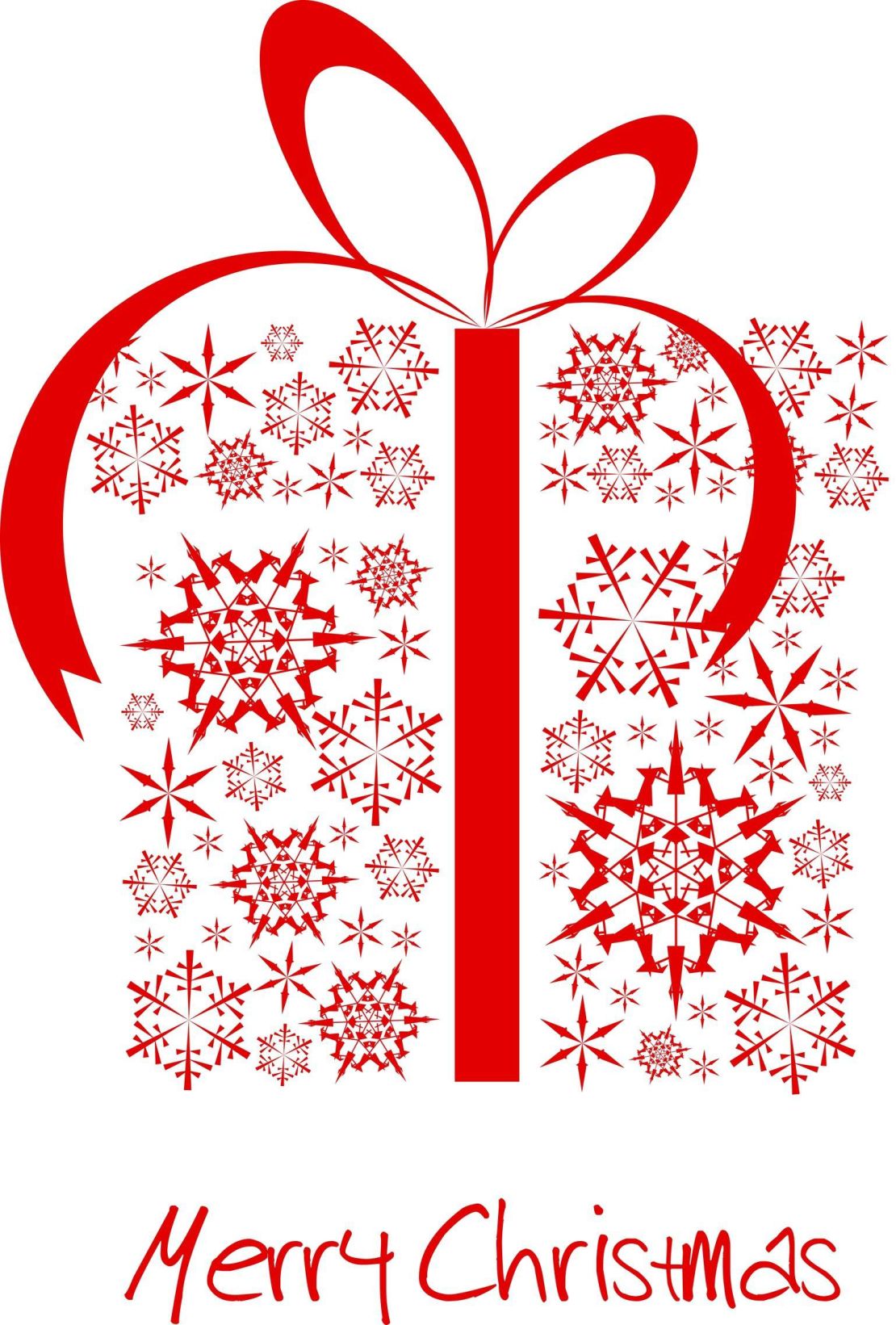 This curculation-enhancing 75 minute treatment for lower legs and feet incudes warm Ultra-Sonic Foot Soak, Salt Scrub and Reflexology Technique massage with organic, hydrating balm. A treatment that re-balances you, relieves muscular aches and puts some pep back in your step. Includes, at time of appointment, gift recipient's choice of products Cranberry Spice, Men's Whiskey Spruce or Chai Morning. Only $106 Value $123
Baby It's COLD Outside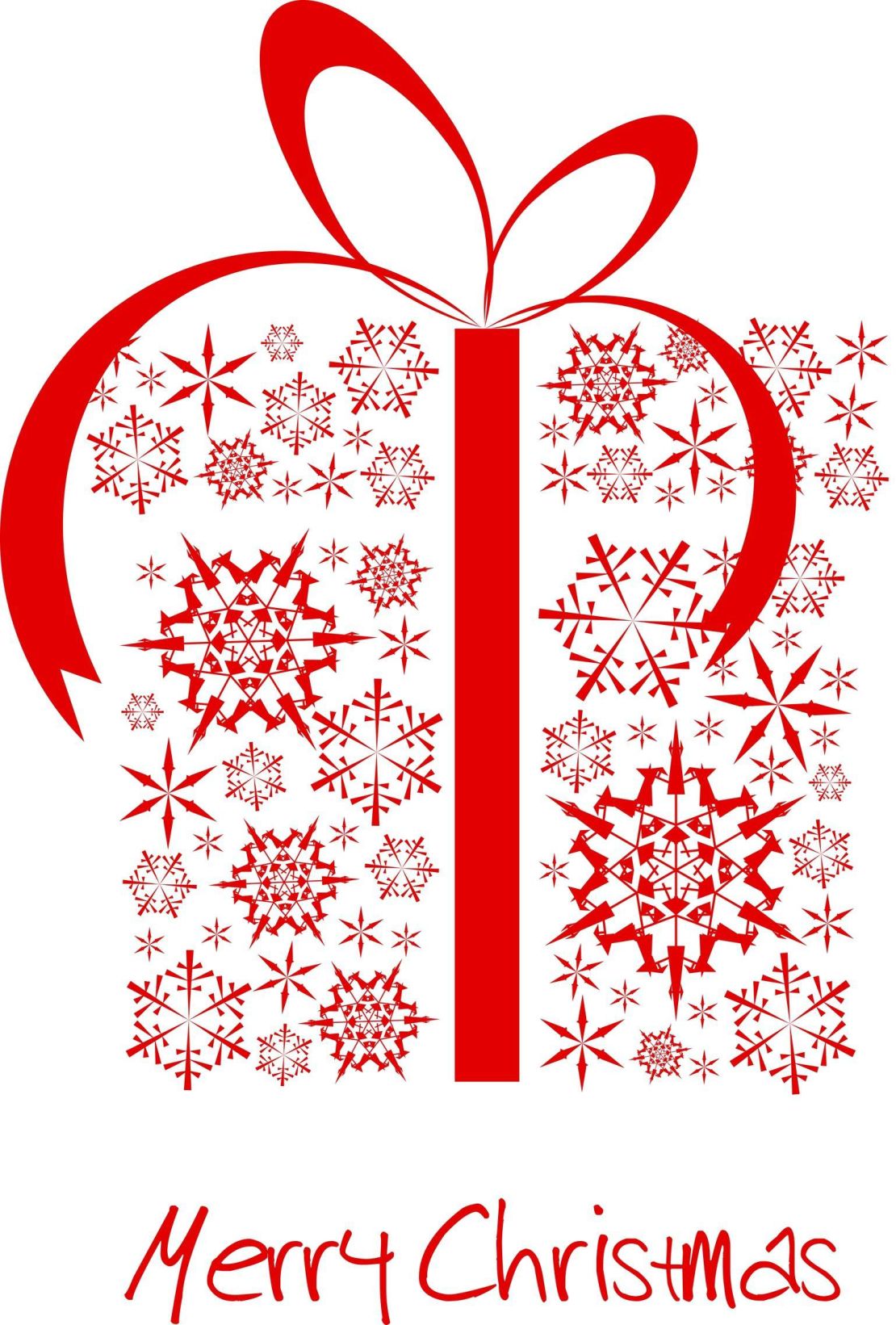 Come in from the cold and stay awhile. This 2 hour treatment includes a 60 minute deep, penetrating heat of an authentic Hawaiian Hot Stone Massage for upper or lower body. Add Accupressure Facial Massage to reduce facial tension and choice of Hand or Foot Refresher, and you have 3 treatments wrapped into one amazing experience. Gift recipient chooses upper body or lower body at time of appointment. Only $133 Value $155
_________________________________________
Additional Options
Adding Massage Time to the Package - If you'd like to add more time to the massage portion of the package, you can do so below by 15 minute increments. Choose amount of time and add to your cart.

- Thank you for your purchase -